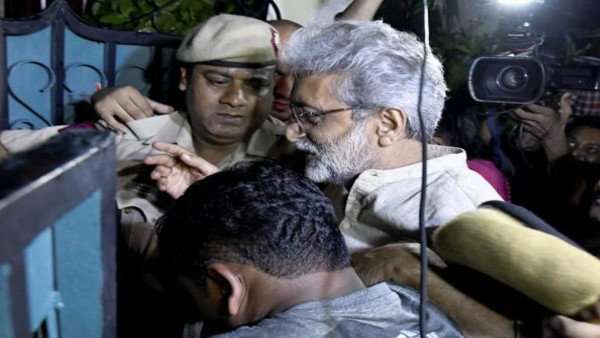 Centre transferred Koregaon-Bhima probe to NIA without state's consent: Maha HM
24th January 2020 11:14 pm
Oneindia
Mumbai, Jan 24: Maharashtra Home Minister Anil Deshmukh on Friday hit out at the Union government, claiming that it has transferred the probe of the 2018 Koregaon-Bhima violence case to the National Investigation Agency without the state government's consent.
The case was being probed by the Pune Police. Deshmukh tweeted on Friday evening that the Centre took this decision after the new Shiv Sena-NCP-Congress government in Maharashtra decided to "go to the root of the matter".
"...I condemn this decision. This is against the Constitution," the minister, who belongs to the NCP, added.