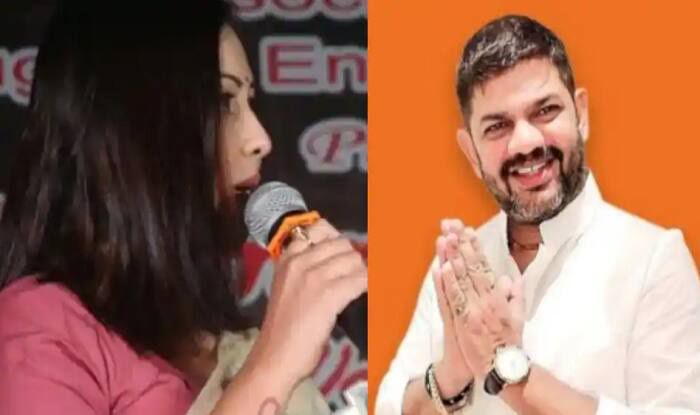 BJP Leader Rakesh Singh Arrested in Pamela Goswami Drugs Case in West Bengal
23rd February 2021 10:33 pm
India.com

New Delhi: Kolkata police on Tuesday night arrested BJP leader Rakesh Singh from Galsi area in Purba Bardhaman district of West Bengal for his alleged involvement in the Pamela Goswami drug seizure case. According to the police, Singh was nabbed by the Detective Department when he was preparing to flee West Bengal.
His two sons were also arrested by the Kolkata Police's narcotics department for stopping its personnel from entering the residence of the BJP state committee member in the port area of the city.
Earlier today, the Calcutta High Court dismissed a petition by Rakesh Singh seeking to quash the notice by Kolkata Police to appear before it in connection with a drugs case.