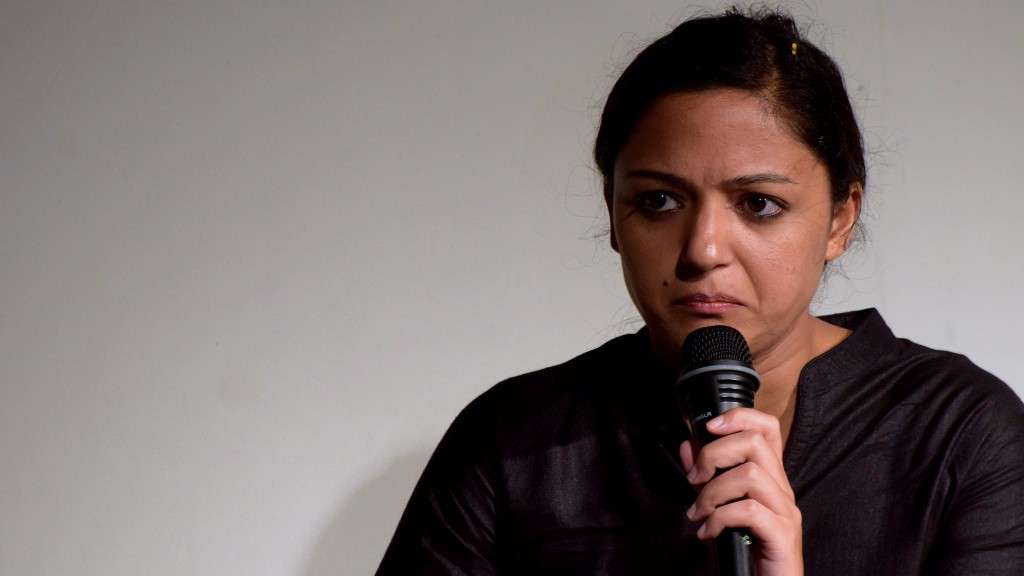 Shehla Rashid Quits Electoral Politics, Calls J&K BDC Polls 'Sham'
09th October 2019 06:53 pm
The Quint

File photo of Shehla Rashid.
Six months after her entry into mainstream politics, former JNU student leader Shehla Rashid on Wednesday, 9 October, announced her decision to quit electoral politics in Kashmir, saying she can't be a party to legitimising the "suppression" of people.
In a statement, the former JNUSU vice-president said she was compelled to dissociate "with the electoral mainstream in Kashmir" due to the central government's move to hold Block Development Council (BDC) elections later this month in J&K, where communication restrictions are in place.
Shehla Rashid Booked for Sedition Over Tweets on Kashmir Situation
'Cannot be Party to Legimitising Suppression of People'
The restrictions were imposed on 5 August after the Centre scrapped Jammu and Kashmir's special status under Article 370 of the Constitution and bifurcated the state into two Union Territories.
Rashid termed the Block Development Council polls as a "sham electoral exercise".