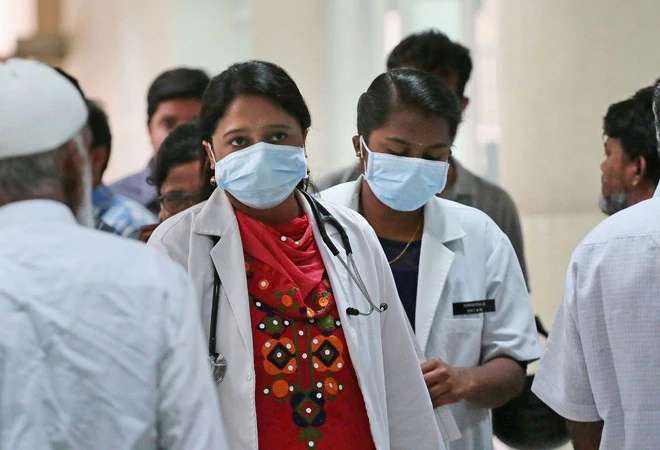 Editors Guild issues statement, says SC advice 'gratuitous and unnecessary'
03rd April 2020 08:39 am
National Herald
The Editors Guild of India released a statement on Thursday saying it was "deeply perturbed" over the government's statement in Supreme Court this week blaming the media for the mass exodus of migrants from cities amid the COVID-19 crisis.
The government had told the Supreme Court on Tuesday that "fake and misleading news and social media" was to be blamed for the mass movement of migrants and daily wage workers.
This was a reference to the reverse migration witnessed last week in the wake of the nationwide lockdown announced by PM Narendra Modi which saw hundreds leave the capital, crowding buses arranged by the state governments and, in many cases, walking 300-400 kms to their villages.