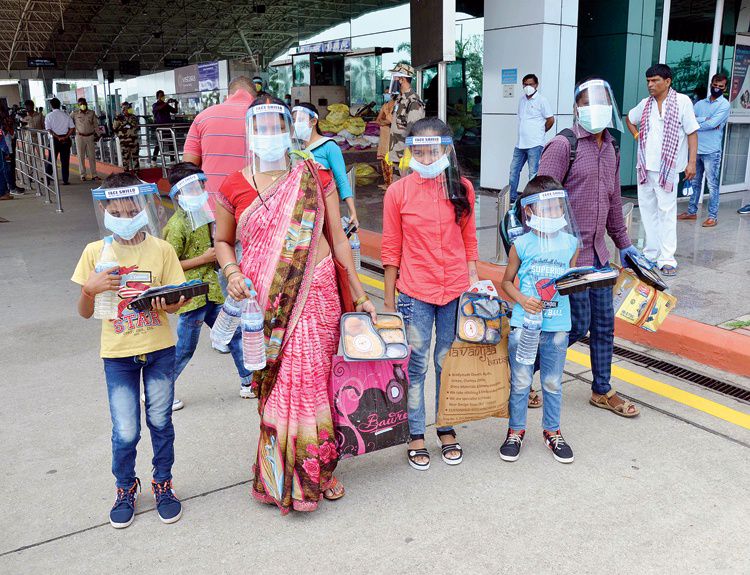 Sakhis key to migrant database drive
02nd June 2020 05:01 am
The Telegraph

Sakhi Mandals, the women self-help groups in Jharkhand, armed with a web app have become the backbone of the state government's effort at making a database of migrant workers who have returned from other states.
The database will be used by the state government in skill upgradation, career counselling of the migrant workers and eventually linking them either to a related industry or help them benefit from loans to set up their own units.
"There are 2.40 lakh Sakhi Mandals (each has between 10 and 15 women) in the state having over 30 lakh women who are present in each of the villages and are helping us in preparing database and skill mapping of the migrant workers. Under the Mission Saksham we have shared to the Sakhi Mandals a web link in which they have entered details of each of the migrant worker either in village (home quarantine) or at quarantine centres.