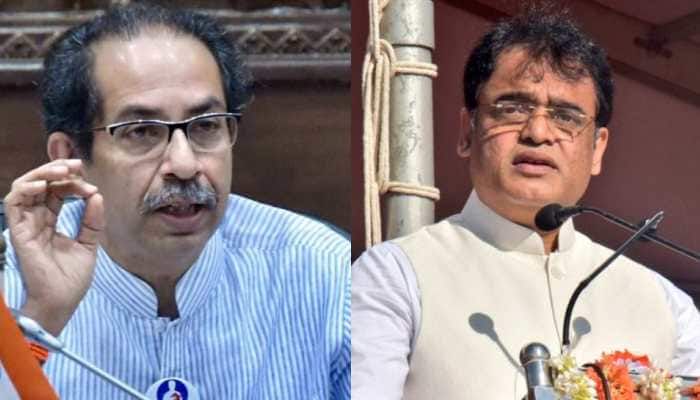 Row over naming of Belgaum region: We're all Indians, says Karnataka Deputy CM Ashwathnarayan after Uddhav Thackeray threatens to make it part of Maharashtra
27th January 2021 07:41 pm
Zee News

New Delhi: Hours after Uddhav Thackeray on Wednesday (January 27, 2021) threatened to make the disputed Belagavi district a part of Maharashtra, the Karnataka Dy CM Ashwathnarayan said that we are all Indians.
"Whoever lives in Karnataka is a Kannadiga. We're the only state to constitute a (Development) board for Marathi speakers' welfare. It's unfair to create an issue unnecessarily. We're all Indian," Ashwathnarayan told ANI.
Earlier in the day, Maharashtra Chief Minister Uddhav Thackeray had said, "Despite the matter being in court, the Karnataka government deliberately changed the name of the disputed region to Belgaum. They made Belgaum the second capital where they also held an assembly session.