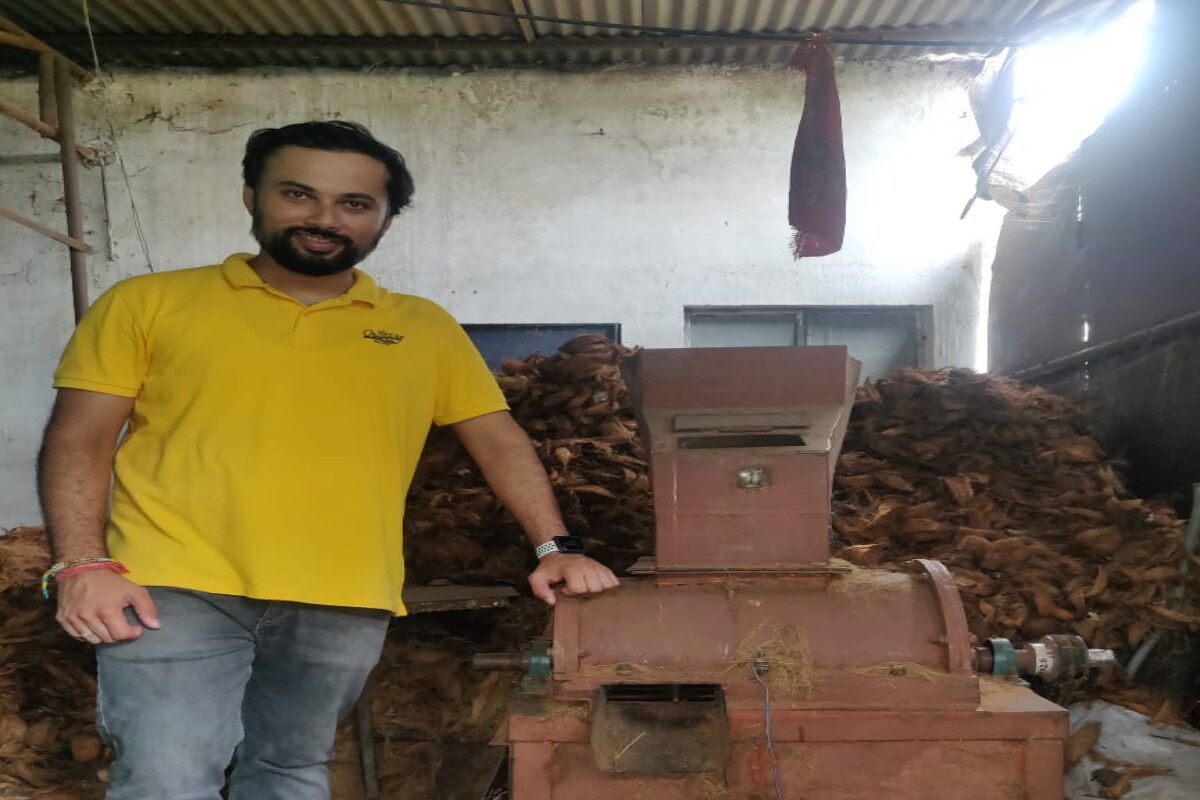 Bhopal-based Entrepreneur to Donate Coconut Recycling Machine Worth Rs 10 Lakh to Ayodhya Ram Temple
05th August 2020 08:10 pm
News18

Bhopal-based mountaineer and social activist Shobhit Nath Sharma has pledged to offer a coconut recycling machine to the Ram Temple in Ayodhya. Worth Rs 10 lakh, the machine is manufactured with all Made in India components.
Sharma claimed that after consultations with the Ram Mandir Trust and its office-bearers, they have agreed to installation of the eco-friendly machine upon the completion of the temple. Sharma said since the complex will have a Hanuman temple where devotees will make coconut offerings, the temple trustees have decided to install the machine there.
Sharma, who helps the Salkanpur temple trust in Sehore, has recycled coconuts over the last couple of years.