[Matrix Moments]: Founders need to find people who can go with the flow, says Vikram Vaidyanathan of Matrix Partners
29th February 2020 05:54 am
Your Story

For any startup, hiring at the early stage helps define the momentum at which the company will grow.
In this #MatrixMoments episode, Vikram Vaidyanathan, Managing Director, Matrix Partners India, shares some of his learnings from having worked closely with founders on what works during the hiring process in a startup.
Vikram believes hiring by early stage hounders, as he calls them, is important, and also adds why it is the most underestimated role of a founder.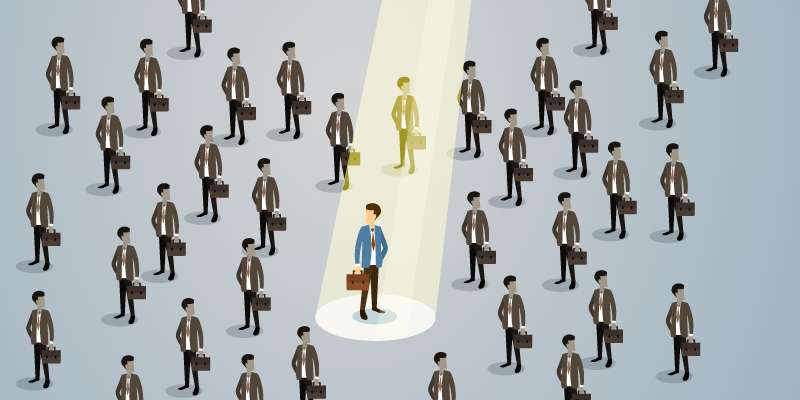 He says, "Building a startup is like sending a rocket ship to the moon.