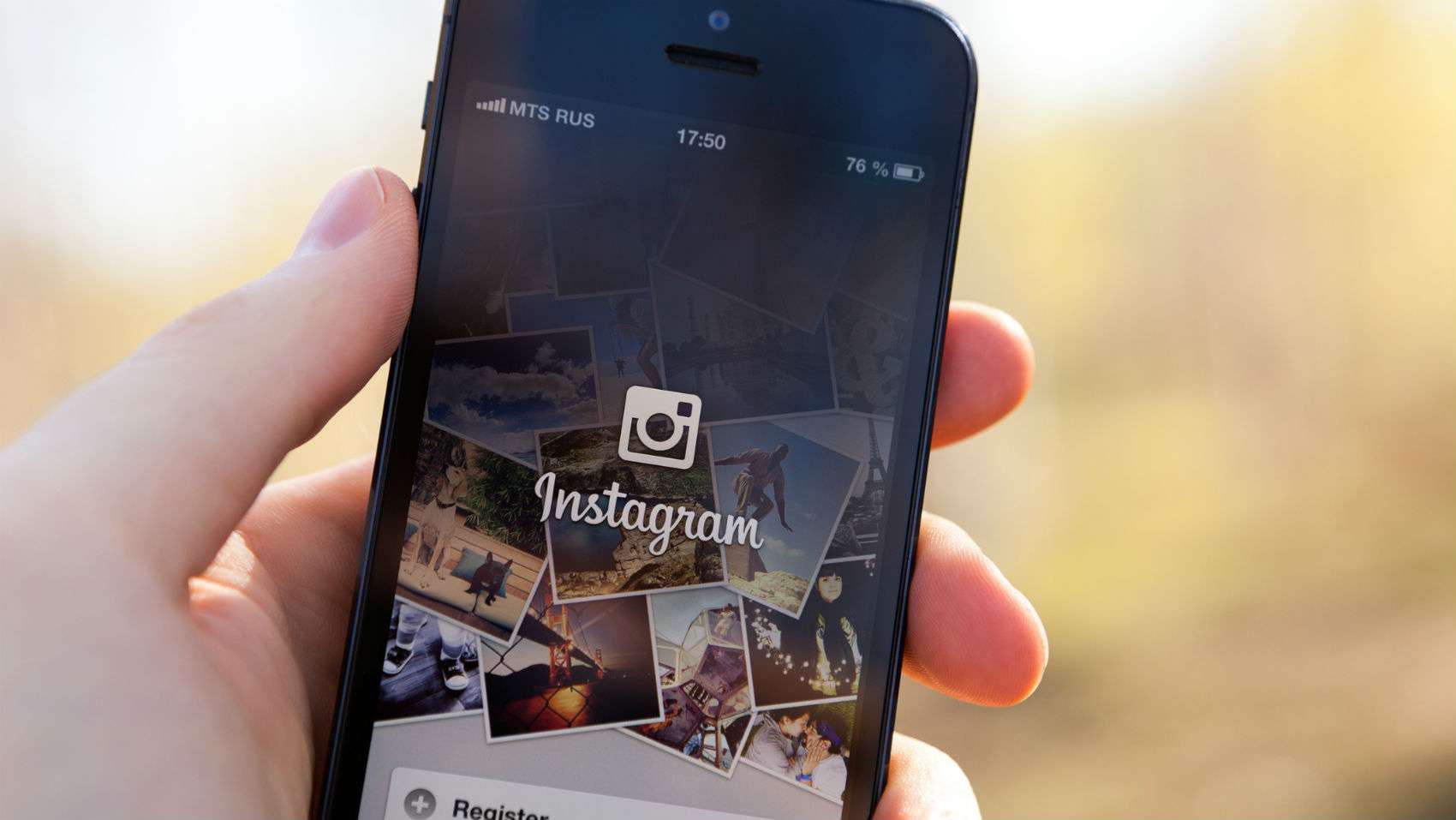 Instagram on iOS 13 Now Supports Dark Mode By Default
09th October 2019 09:06 pm
The Quint

Ready to try dark mode on Instagram?
Facebook-owned Instagram has updated its platform, adding support for iOS 13's dark mode. Only last week, we were talking about how Facebook-owned apps on the new iOS 13 still don't support the dark mode, and now it's finally here.
The update turns the entire Instagram interface dark including the feed, stories, the discover tab and the new design is a mix of dark gray along with black colour, as mentioned in a report earlier this week.
Other than a difference in look, dark mode on apps will also save battery on phones with OLED screens.