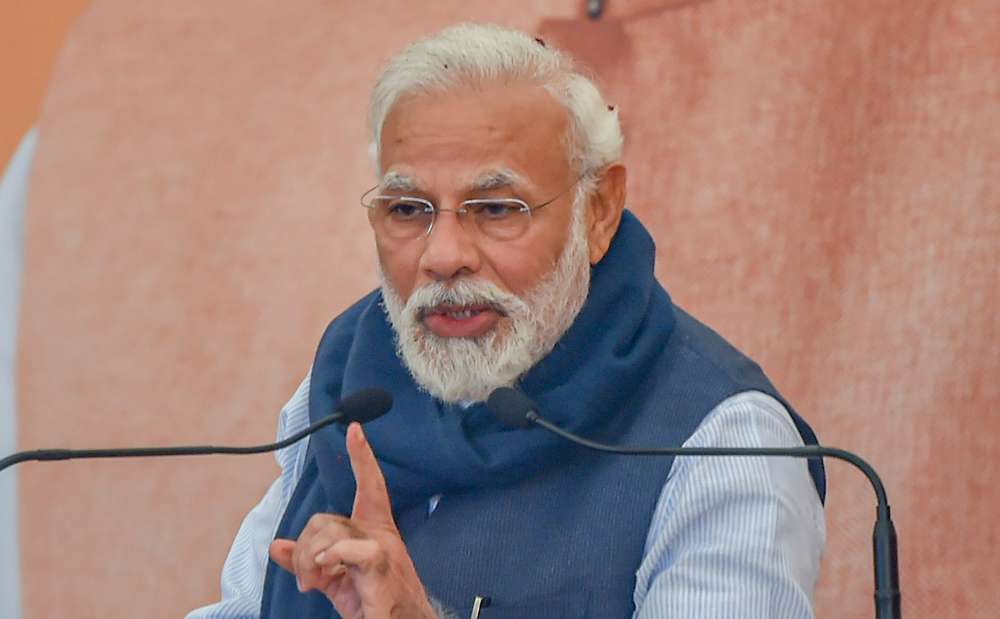 Bid to pass on dividend tax
25th January 2020 02:15 am
The Telegraph

The budget could see the shifting of the incidence of the dividend distribution tax from the company to the shareholders, addressing a long standing demand of the industry and which is a continuation of the corporate tax reform undertaken by the Narendra Modi government.
Sources said officials in the finance ministry giving final touches to the budget seem to have favoured implementing one of the recommendations made by the direct tax code panel.
This was also one of the key suggestions made by the convenor of the task force on simplification of direct tax legislation and former member of Central Board of Direct Taxes Akhilesh Ranjan.