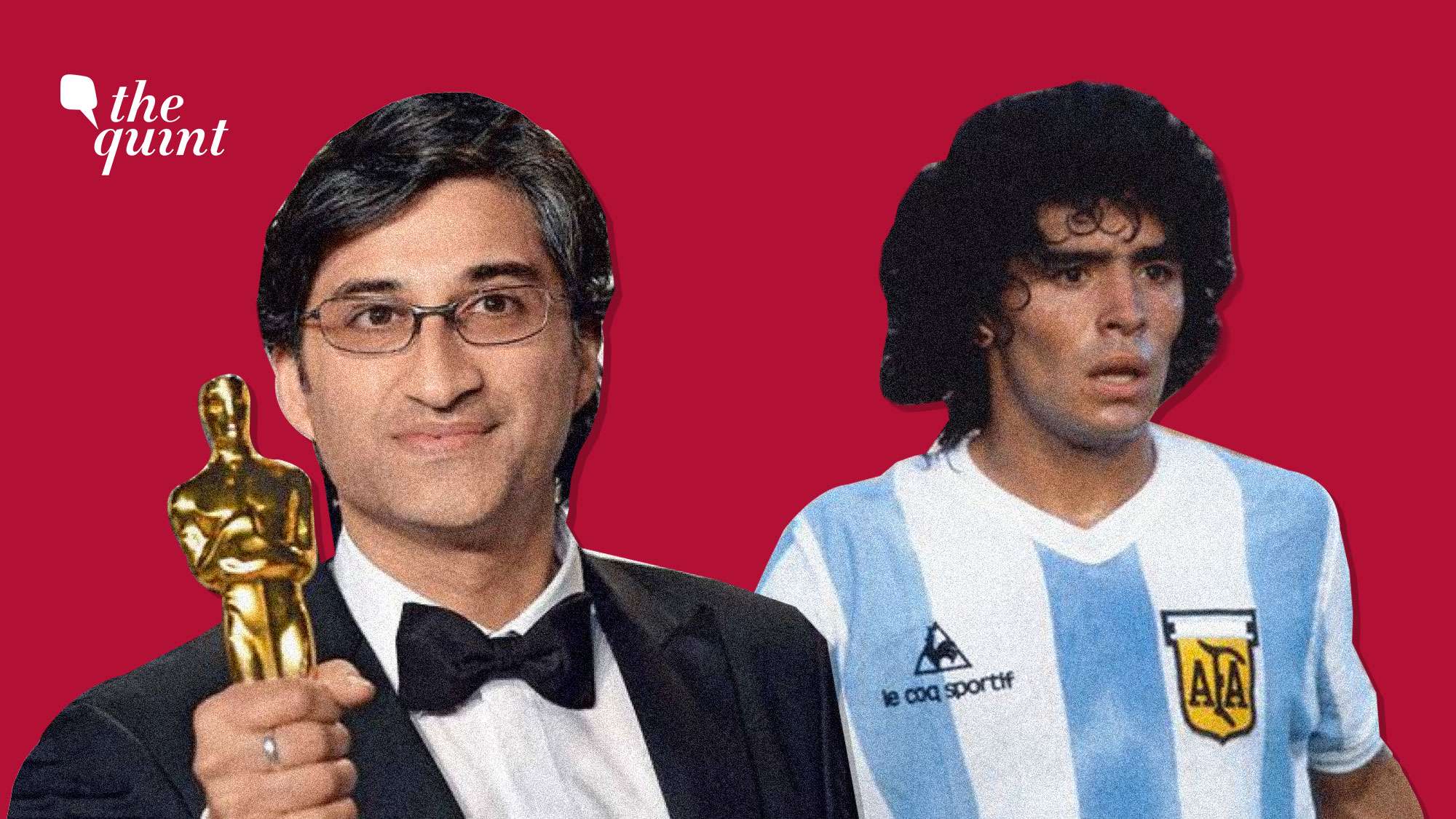 Filmmaking Is Almost like Cheating to Get Reactions: Asif Kapadia
09th October 2019 05:55 pm
The Quint

Asif Kapadia talks about his latest film 'Diego Maradona'. 
Asif Kapadia's direction and years of footage of the famous Argentinian footballer Diego Maradona will be seen on the big screen on 11 October. Diego Maradona - a documentary film on the footballer tries to capture the highs and lows in the footballer's life and why people considered him a 'god'.
The Quint caught up with Asif Kapadia to talk about his latest and why he gets drawn to flawed characters.
Diego was such a legend and there are so many highs and lows and so many aspects to his life.
It took two years to make and another one year of research, a brilliant team. And our job is to just keep pushing and pushing until we find the essence of the character and find a way to take everything that happens in someone's life - and he had a very long complicated life - and reduce it down to the two-hour length. That hopefully an audience watching it. even if you're a big fan you learn something new and if you don't like football you still find an interesting story.
So you were going through footage from a really long time?