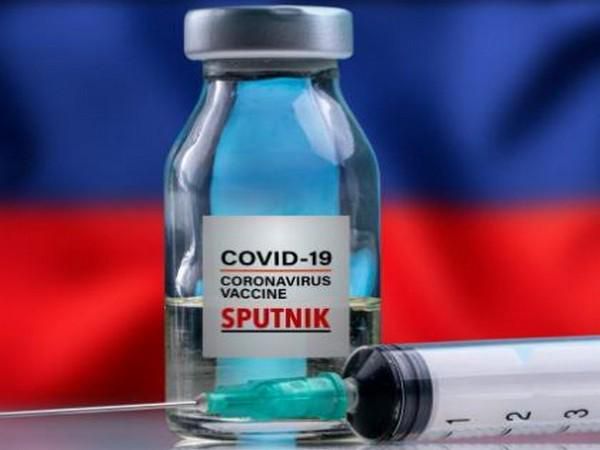 WHO raises concerns over Sputnik V manufacturing plant, company says all issues addressed
24th June 2021 05:02 am
Lokmat

The World Health Organization (WHO) has raised concerns over a manufacturing plant responsible for filling the vials with the Sputnik V COVID-19 vaccine.
In a statement, Pharmstandard-UfaVITA, a leading pharmaceutical company in Russia, said that the WHO inspectors' attention was focused on only four technical issues mostly related to one of the filling lines, which have all been subsequently fully addressed.
The company said that the WHO did not raise any questions about the safety and efficacy of the produced and finished vaccine as the "Sputnik V" vaccine undergoes strictest double quality output control.
Read all the latest updates on COVID-19 here.