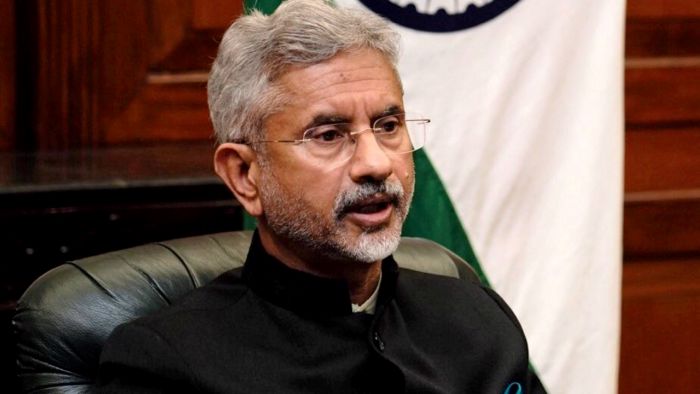 Avoid interference while addressing human rights violations: S Jaishankar at UNHRC
23rd February 2021 09:50 pm
Deccan Herald

Anirban Bhaumik,
The violation of human rights anywhere in the world should be addressed duly respecting the national sovereignty of the concerned country and without interfering in its internal affairs, External Affairs Minister S Jaishankar said on Tuesday.
He also called for an assessment of the achievements and failures of the United Nations Human Rights Council (UNHRC).
'We believe that violation of and gaps in the implementation of human rights should be addressed in a fair and just manner, with objectivity, non-selectivity, transparency and with due respect to the principles of non-interference in internal affairs and national sovereignty,' Jaishankar said, addressing the UNHRC, which commenced its 46th session on Monday.