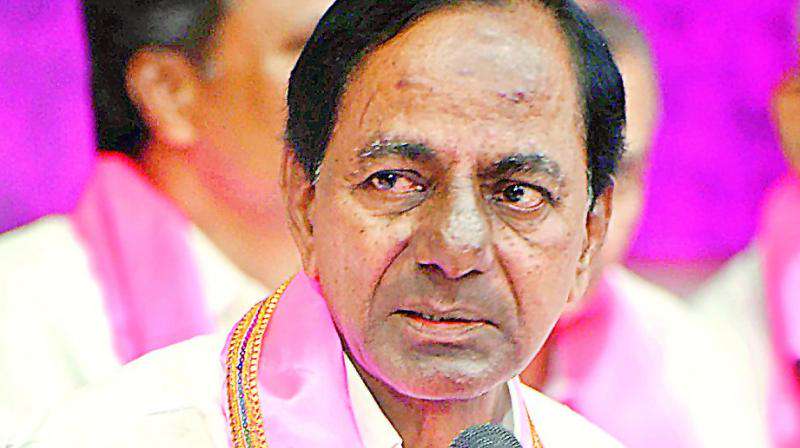 CM K Chandrasekhar Rao's close aide opts for retirement
17th February 2020 12:50 am
Deccan Chronicle

Hyderabad: Chief Minister K. Chandrasekhar Rao's special secretary P Rajasekhar Reddy has taken voluntary retirement. He had another seven years of service.
The voluntary retirement of Mr Reddy has sparked speculation in the TRS and government circles that Mr Rao will nominate him to the Rajya Sabha.
Mr Reddy, who is of the rank of Additional Central Provident Fund Commissioner, was on deputation to the Telangana government since June 2, 2014.
The Human Resource Manager of Employees Provident Fund Organisation in an office order disclosed that Mr Reddy's request for voluntary retirement was accepted by the competent authority waiving the three months notice period and he has been relieved of his duties with effect from January 31, 2020.
Mr Reddy is close to Chandrasekhar Rao and was his personal secretary when Mr Rao was Union Labour Minister.