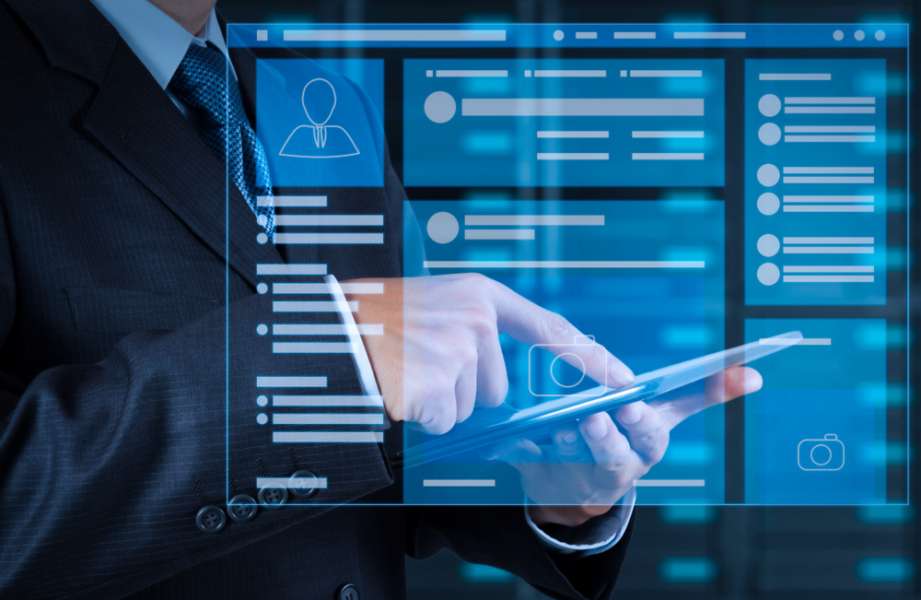 Bankura portal to curb document graft
17th February 2020 02:15 am
The Telegraph

The Bankura administration is developing a web portal to register all certificates issued by local bodies to stop malpractices after chief minister Mamata Banerjee got angry when a complaint was raised during an administrative review meeting in the district on February 12.
In the new system, all panchayats will have to upload the certificates with a specific number on the web portal to make it accessible by all block and district offices. This will help in online verification.
At the administrative review meeting, Chittaranjan Mahato, a Trinamul zilla parishad member from Ranibandh, referred to an incident where a farmer's land had been registered in the names of her five sons to make them eligible for funds under the Krishak Bandhu scheme by falsely showing her as dead.