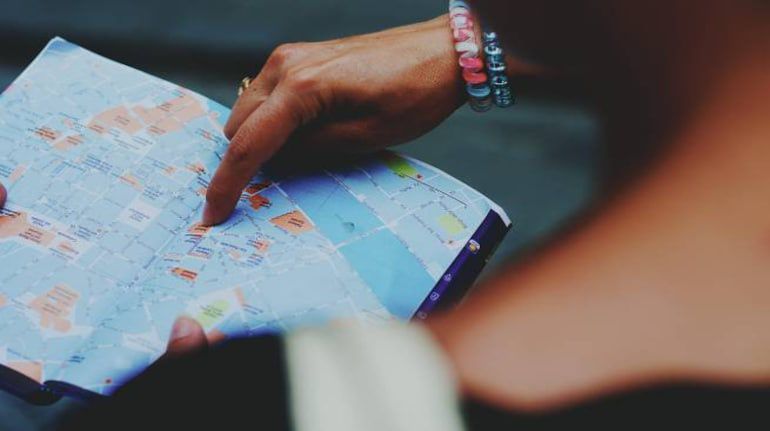 All about what you should do with travel credit cards now
22nd January 2021 10:57 am
Money Control

As India starts getting vaccinated, all of us hope to travel again. And banks are gearing up to spruce up their credit cards reward programs to give travel benefits. While most Indians are still some months away from hopping on to the next flight for risk-free leisure travel, it pays to evaluate travel credit cards. It is also time you understood the features of the card that you yourself own, but weren't able to use last year due to COVID-19. Does it still make sense to continue with it?
Making travel lucrative again
American Express (AMEX) is changing redemption options for its Platinum Travel Credit Card, effective January 22, 2021. Redemption options are being increased for customers.