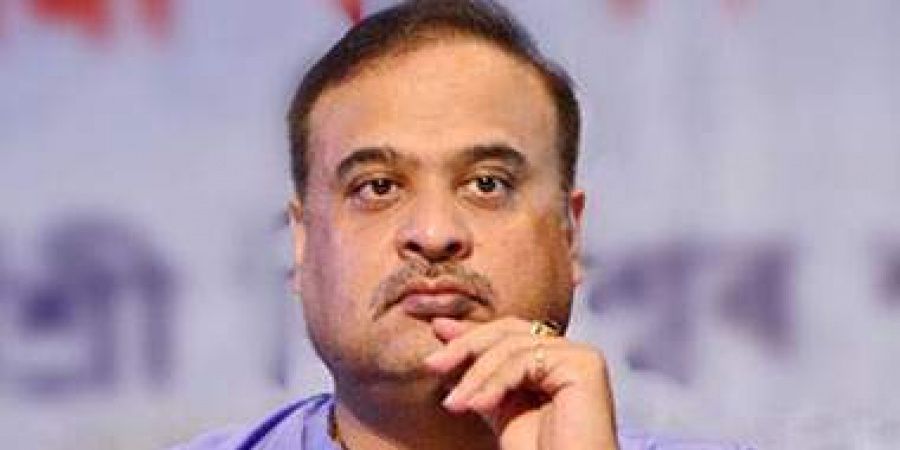 COVID-19 situation in Assam a little alarming, says Health Minister Himanta Biswa Sarma
05th May 2021 12:34 am
The New Indian Express

By PTI
GUWAHATI: The COVID-19 situation in Assam is "a little alarming" with nearly 5,000 positive cases and the highest of 41 deaths reported on Tuesday, Health Minister Himanta Biswa Sarma said.
The state has reported 4,475 new COVID-19 cases during the day taking the tally to 2,67,925 while the death toll has increased to 1,430 with the 41 fatalities, including 15 from Kamrup Metro.
Sarma said that with about 5,000 COVID-19 cases reported everyday the "situation in Assam is becoming a little alarming".
However, "we are prepared and measures are on to scale up ICU and hospital beds".