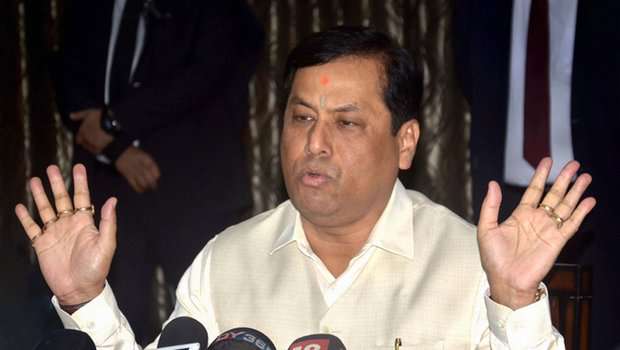 30% salary cut for Assam ministers
08th April 2020 01:15 am
The Telegraph

The Assam government on Tuesday decided to cut 30 per cent of salaries of all ministers and legislators for a year and spend the amount on treatment of Covid-19 patients. It also decided to follow the Centre's guidelines on the lockdown and not issue any instruction on its own.
The decisions were taken at a meeting of the council of ministers held here in view of the pandemic. So far, 27 people from Assam have tested positive for Covid-19.
Some changes were also made on the number of beneficiaries who will be given Rs 1,000 if they do not have cards under the National Food Security Act (NFSA).