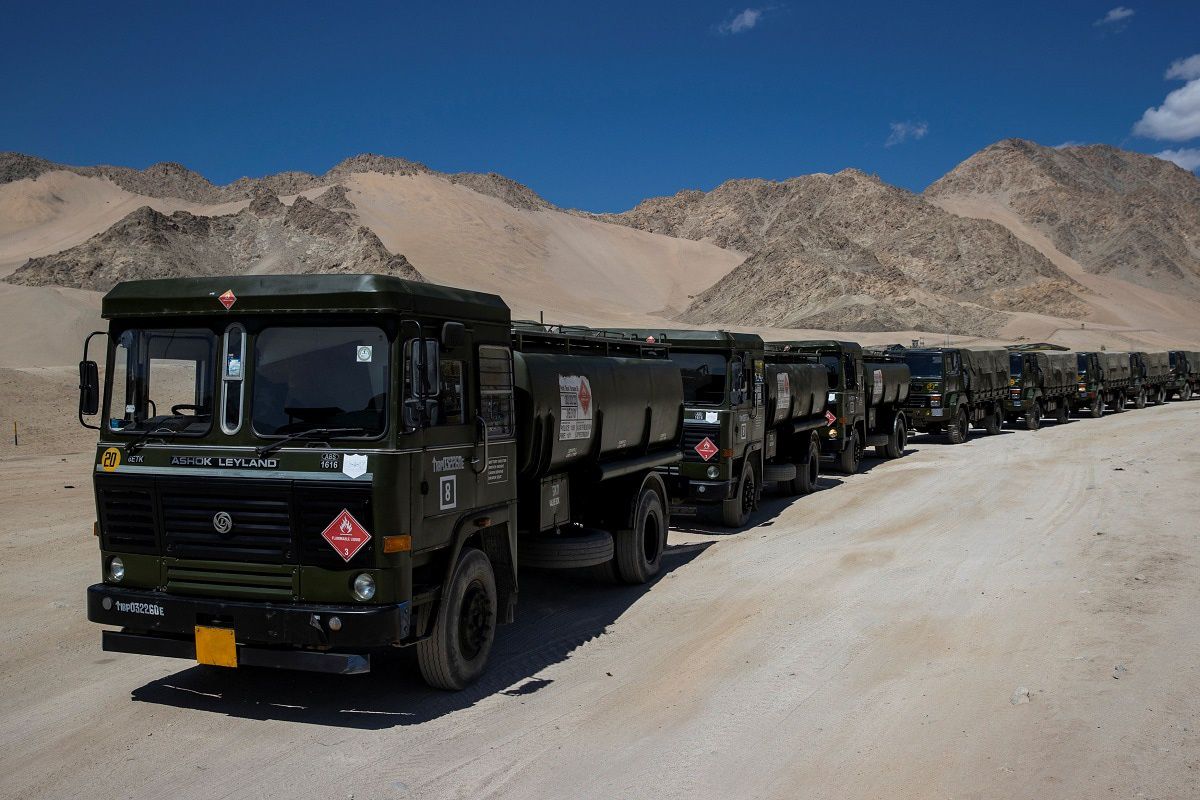 First Military-Diplomatic Talks Today as India Seeks Chinese Withdrawal from Ladakh After Firing Incidents
21st September 2020 08:54 am
News18

A team comprising defense, foreign and home ministry officials will be a part of the sixth Corps Commander-level meeting that will be held with China on the border standoff in Ladakh on Monday morning.
The meeting, at Chushul-Moldo, is expected to be a marathon one, with India to insist on a time-bound withdrawal of the People's Liberation Army from all friction points. The Chinese are coming with an agenda to ask India to step down from all strategic heights it has captured in the Chushul sub-sector. No breakthrough is expected in the talks.
INDIAN DELEGATION
The Indian side is being led by Lt General Harinder Singh, the Corps Commander of the Leh based 14 Corps.