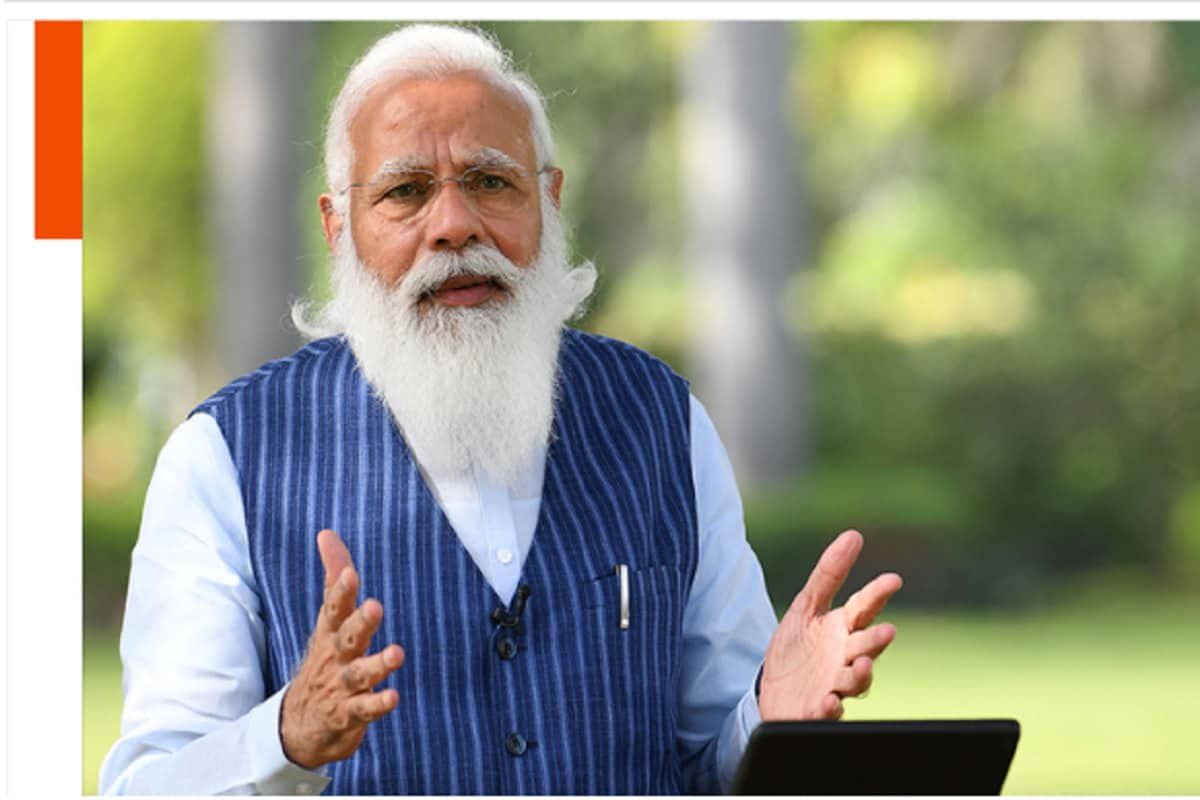 India to Present Patrol Vessel Worth Rs 100 Crore to Seychelles During Modi-Ramkalawan Virtual Meet
08th April 2021 09:40 am
News18

India is set to present a Fast Patrol Vessel worth Rs 100 crore to Seychelles Coast Guard at the virtual event on April 8 which will be presided over by PM Narendra Modi and President of.
The patrol vessel has already been delivered to Seychelles on March 16 but the official handover to the Seychelles Coast Guard will take place will take place during the virtual event that is scheduled to take place at 5 pm.
The Fast Patrol Vessel will be the fourth ship following PS Topaz (2005), PS Constant (2014), Patrol Boat Hermes (2016) that will be gifted by India to Seychelles.
According to reports Fast Patrol Vessel, the brainchild of Garden Reach Shipbuilders & Engineering will be used for a lot of things such as patrolling, anti-smuggling, anti-poaching, and search and rescue (SAR).