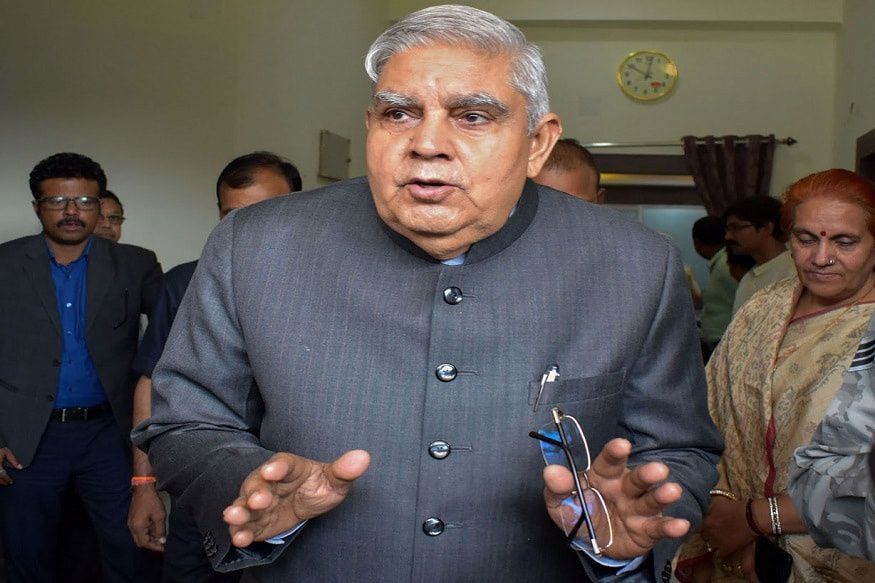 Dhankhar Has No Authority to Convene VCs' Meet, Govt Did Not Endorse it: WB Higher Edu Dept
16th July 2020 07:22 pm
News18

West Bengal Governor Jagdeep Dhankhar is not authorised to call any meeting of vice-chancellors of state universities, the higher education department said in a letter to the Raj Bhavan on Thursday.
Dhankhar, who is also the chancellor of state universities, had on Wednesday taken to Twitter to say that it was "unfortunate" that vice-chancellors chose to stay away from a virtual meeting, which he had convened to discuss the problems faced by the students owing to the COVID-19 pandemic.
During a press meet on Thursday, he also said that the education system in West Bengal is "politically caged", and the "unwholesome situation was created by the state government".