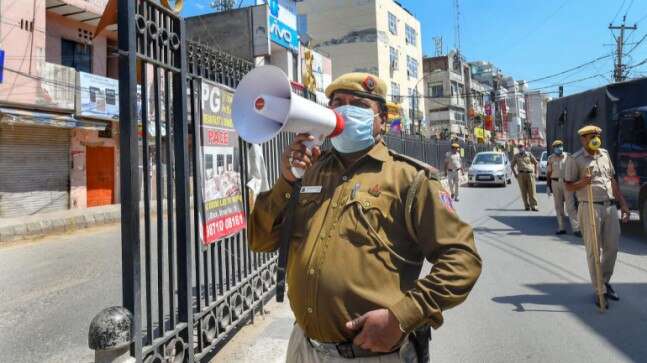 Surge in TikTok videos aimed at misleading Indian Muslims over coronavirus precautions
03rd April 2020 03:56 pm
India Today

As India remains under lockdown for another eleven days, vested interests have turned to the Chinese short-form video app, TikTok, to exploit religious sentiments of the country's Muslim population to discourage it from practising social-distancing and mask-wearing as part of Covid-19 measures.
An investigation by a Delhi-based digital lab, Voyager Infosec, into more than 30,000 clips circulated this week suggests a set pattern of targeted disinformation campaign aimed at the Indian Muslim community.
The videos show young boys, teens and adults playing Muslims, who discourage fellow Muslims from exercising precautions.