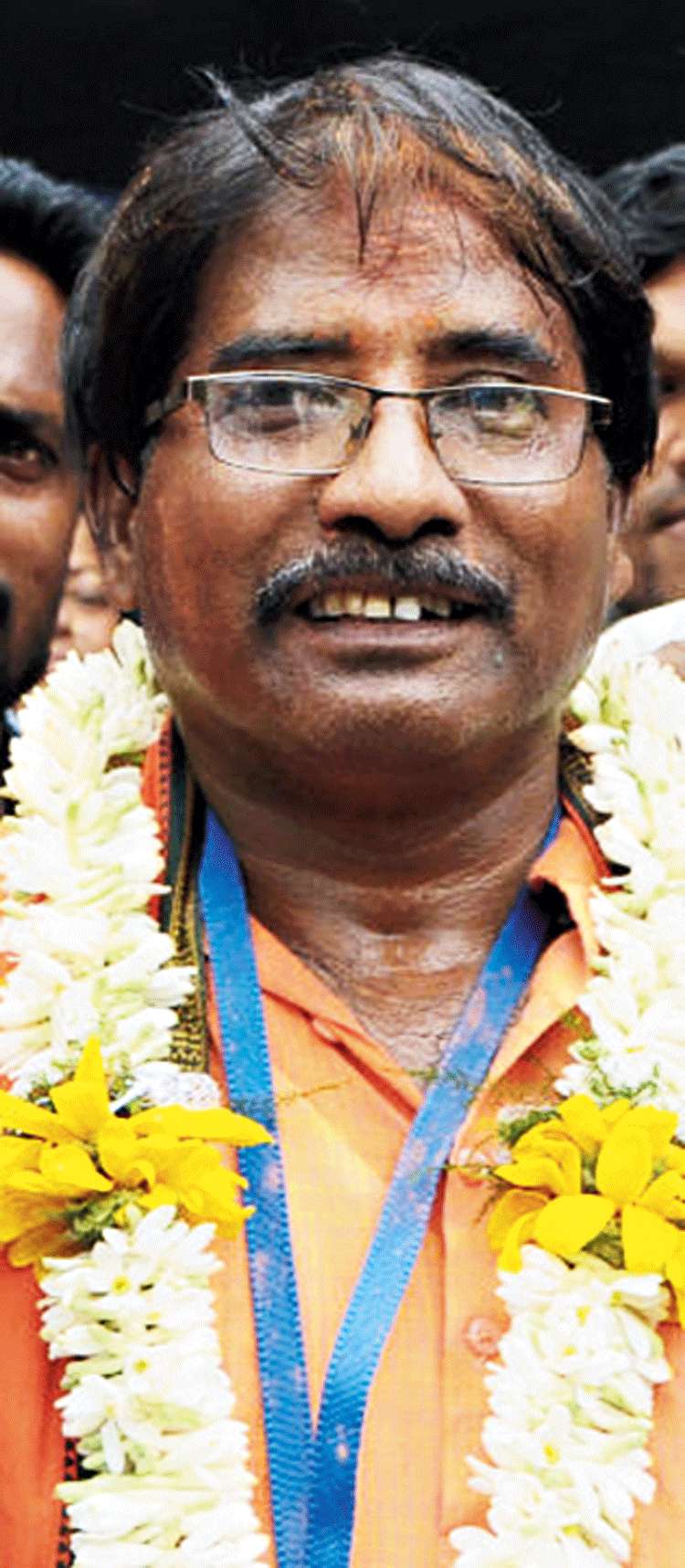 MP given bail in murder case
25th January 2020 12:15 am
The Telegraph

The high court on Friday granted anticipatory bail to Ranaghat BJP MP Jagannath Sarkar, who was apprehending arrest in connection with the murder of Satyajit Biswas, Trinamul Congress MLA of Krishnagunge till February 28.
The MLA was killed in February last year amid murmurs that local BJP leaders had plotted his murder.
A division bench comprising Justice Joymalya Bagchi and Justice Suvra Ghosh, however, directed the MP to meet the IO of the murder case and fixed February 18 for the final hearing of his case.
The victim's family members had lodged an FIR accusing 43 persons in the incident.