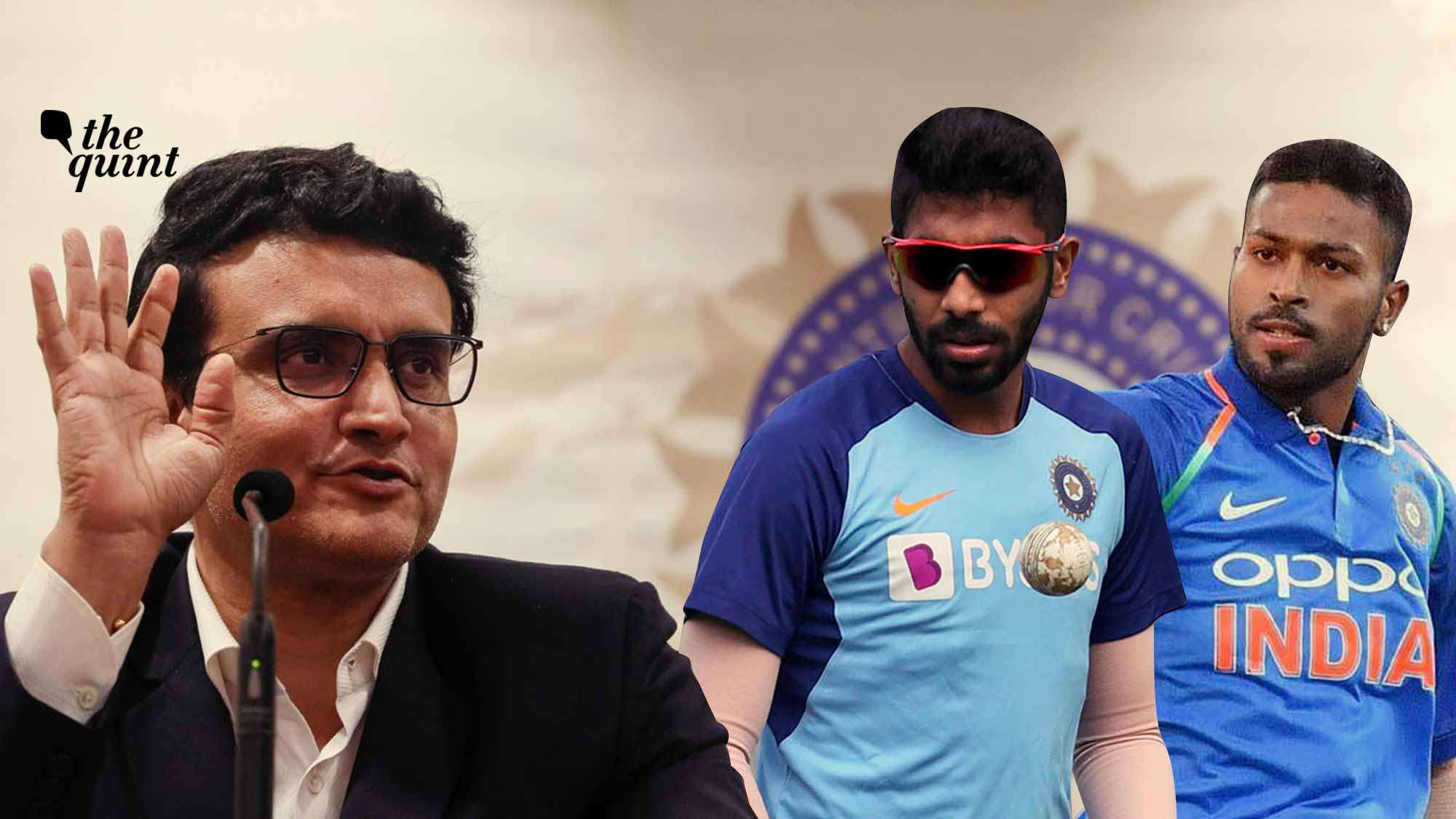 Hardik, Dhoni & Bumrah: 'Superstar Culture' Back in Ganguly's BCCI
14th January 2020 06:45 pm
The Quint

Has the 'superstar culture' returned in the BCCI? Why are Bumrah and Pandya refusing to train at the NCA and electing their own routes back?
In recent months, three Indian cricketers - Jasprit Bumrah, Hardik Pandya and MS Dhoni - have been in the focus for all the wrong reasons. Bumrah and Hardik refused to train or be certified fit by BCCI-appointed trainers/physios and MS Dhoni has been absent from the Indian teams, of his own volition.
It is really amazing that the three cricketers are all centrally contracted high-earning players of the BCCI but there seems to be absolutely no central remit.