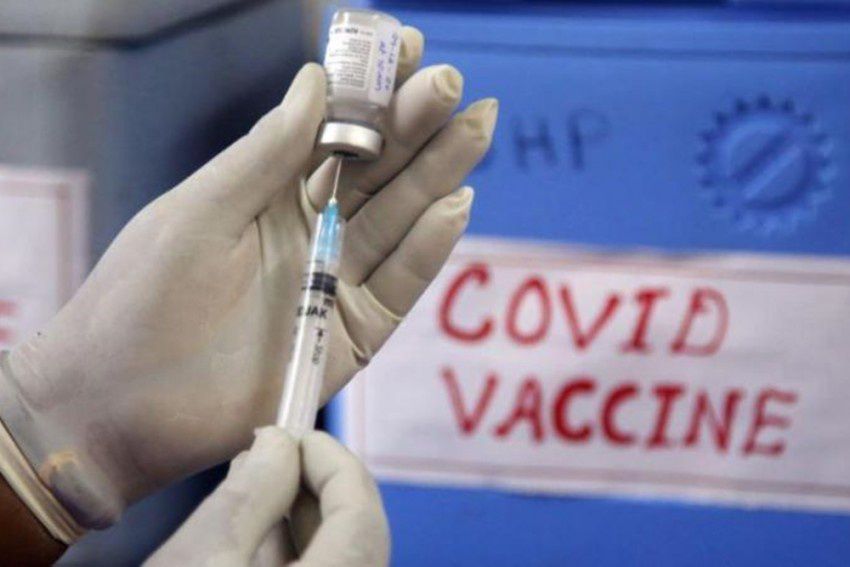 Texas Doctor Accused Of Stealing Damaged Vial Of Moderna Covid Vaccine
22nd January 2021 10:26 am
Outlook

A Houston area health department doctor accused by prosecutors of stealing nine doses of coronavirus vaccine from a damaged vial and administering them to family and friends insists he did nothing wrong and was only trying to ensure the vaccine was not wasted, his attorney said Thursday.
Authorities allege that Hasan Gokal, who worked for Harris County Public Health, stole a vial of the Moderna coronavirus vaccine while working at a vaccination site at a suburban Houston park on December 29.
Gokal told a health department employee earlier this month that 'he had taken a punctured vial of the Moderna vaccine ...