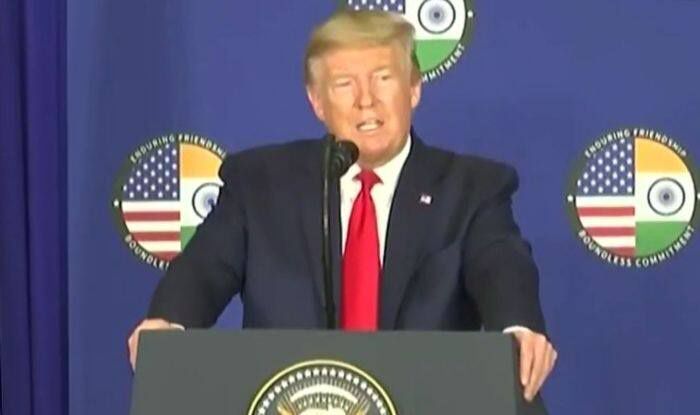 Twitter Adds Fact-check Labels to Donald Trump's Tweets on Mail-in Voting
27th May 2020 08:09 am
India.com

San Francisco: Micro-blogging site Twitter has tagged two tweets of US President Donald Trump on mail-in voting with a fact-checking warning label.
The label was imposed on two tweets Trump posted on Tuesday claiming that "mail-in ballots will be anything less than substantially fraudulent" and would result in "a rigged election", Xinhua reported. It was the first time Twitter fact-checked Trump's tweets.
When a user browses these tweets, a link from Twitter shows "Get the facts about mail-in ballots," then leads to tweets and articles debunking the president's statements.