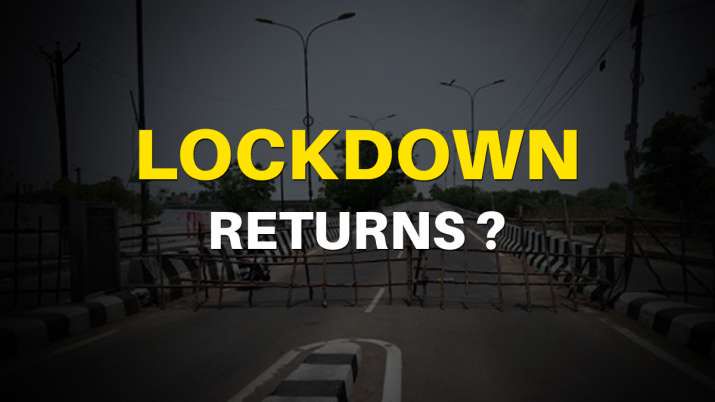 Govt planning 3-day nationwide lockdown? Here's the truth
25th February 2021 07:24 pm
India TV

Image Source : INDIA TV
Govt planning 3-day nationwide lockdown? Here's the truth
Rumour mills have it that the government is planning to impose a three-day lockdown in view of the coronavirus cases in the country. Various messages circulating on social media claim that a three-day lockdown will be implemented starting February 29.
THE CLAIM
Several messages in circulation on social media claim that the lockdown will be in place from February 29-February 31.
"Total lockdown strictly for 3 days in country...from 29 feb to 31st feb," a claim read.