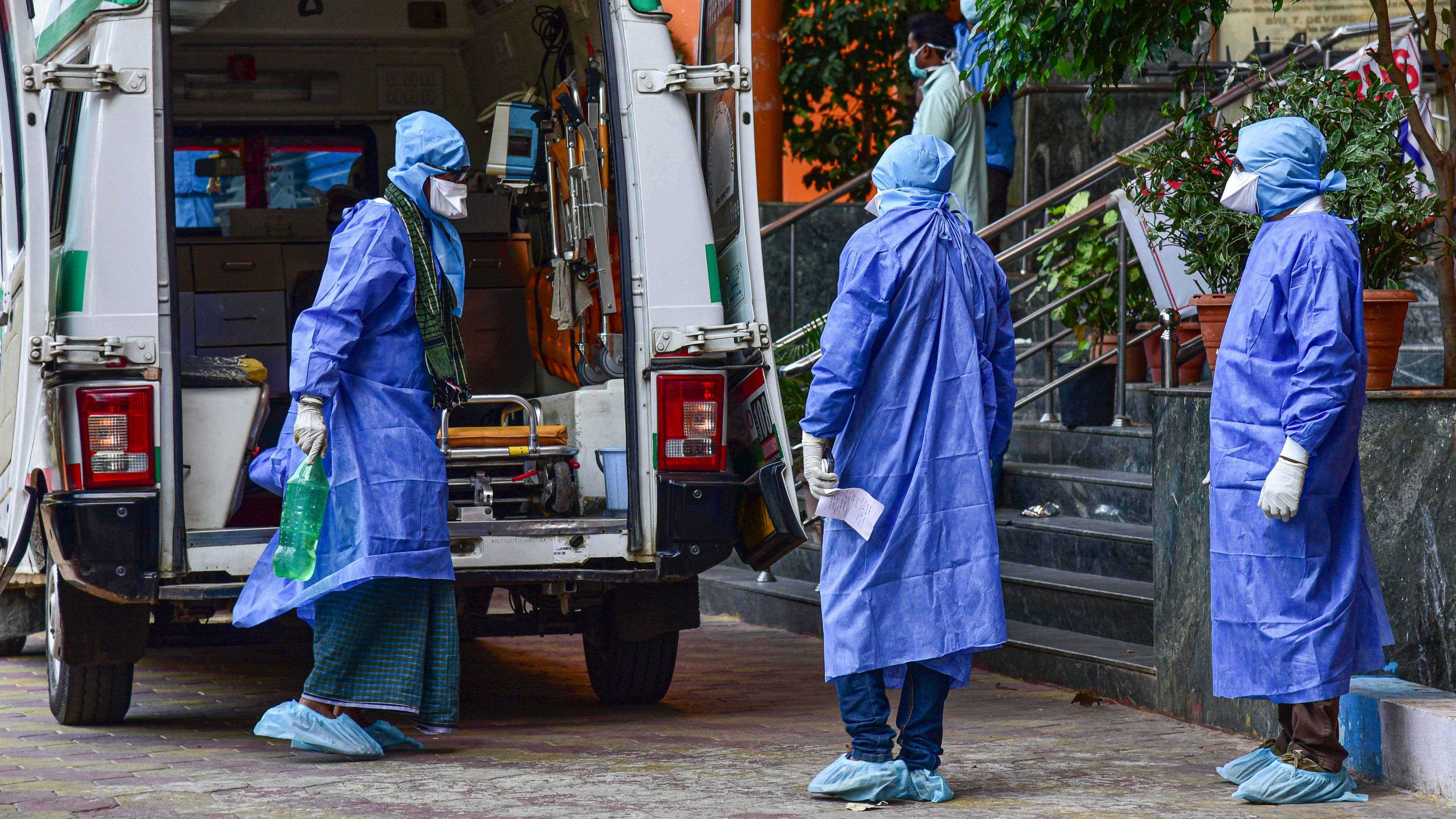 Punjab Reports 2nd COVID-19 Death, 62-Year-Old Dies in Amritsar
30th March 2020 02:37 am
The Quint

Karnataka reported its third death from COVID-19, the disease caused by the novel coronavirus.
A 62-year-old coronavirus patient, undergoing treatment for the fatal infection at the Government Medical College in Amritsar, died on Sunday, 29 March evening, said an official, raising the total count of COVID-19 casualty in the state to two.
The death of the second coronavirus patient was confirmed by the Amritsar GMC principal Dr Sujata Sharma.
She said the sexagenarian man had contracted infection from a 70-year-old Nawanshahr resident who had tested positive earlier
The patient was referred to Guru Nanak Hospital Amritsar on 23 March from Civil Hospital Hoshiarpur and was close contact, of Late Baldev Singh, the first COVID-19 death in the state.