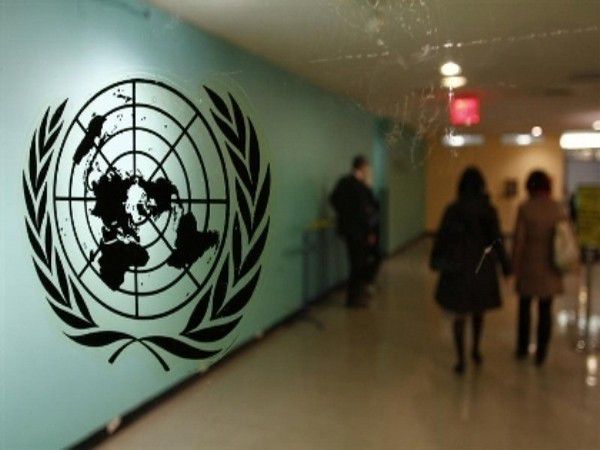 Situation in Tigray remains dire despite improved humanitarian access: UN
08th April 2021 10:12 am
Lokmat

There has been substantial improvement in humtarian access in the Tigray region in northern Ethiopia, but continued fighting is driving massive displacement, creating a dire situation, the United Nations said on Wednesday.
With active hostilities reported in several parts of Tigray, tens of thousands of people shifted towards urban areas, the UN Office for the Coordination of Humtarian Affairs said.
"Some humtarian partners have accessed the towns of Gijet and Samre, in the southern and southeastern zone, where they report that most of the population has fled," the office said in a release.