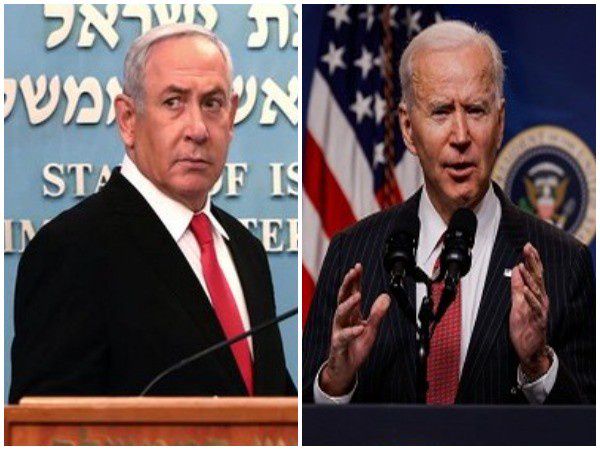 Biden 'expresses support for Gaza ceasefire' in call with Netanyahu
18th May 2021 04:52 am
Lokmat

US President Joe Biden, in a call with Israeli Prime Minister Benjamin Netanyahu on Monday, expressed his support for a ceasefire in the fighting between Israeli forces and Hamas, the Palestinian military group in Gaza.
"The President expressed his support for a ceasefire and discussed US engagement with Egypt and other partners towards that end. The two leaders agreed that they and their teams would remain in close touch," according to a readout of the call released by the White House.
In the call, Biden "reiterated his firm support for Israel's right to defend itself against indiscriminate rocket attacks" and "encouraged Israel to make every effort to ensure the protection of innocent civilians."
The call between Biden and Netanyahu on Monday was the third in less than a week as the violence has intensified.