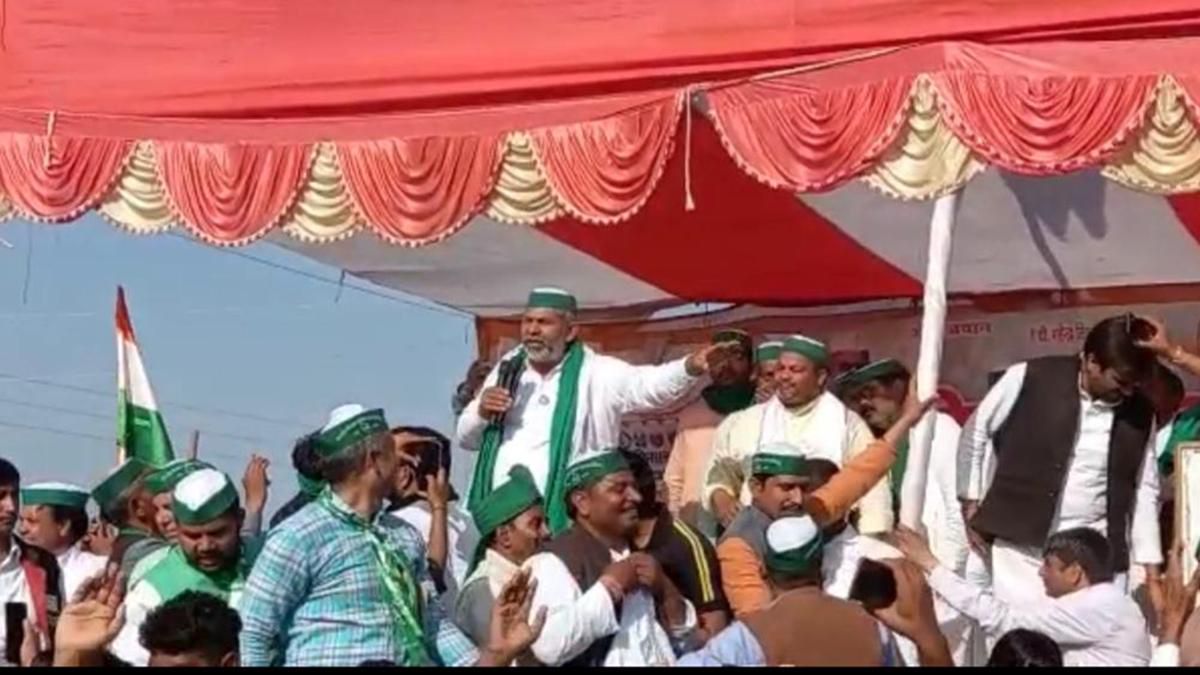 Why the farmers' protest in 'Jatland' of western Uttar Pradesh is a concern for BJP
25th February 2021 12:59 am
India Today

The farmers' agitation against the agricultural reform laws seems to have given a chance to the Opposition --Rashtriya Lok Dal (RLD) and Congress -- to revive their political fortunes in the 'Jatland' of western Uttar Pradesh.
To woo the influential Jat community, leaders of both RLD and Congress have been attending the farmers' 'mahapanchayats' in different districts. The fact that Uttar Pradesh goes to polls next year is not lost on the parties.
After RLD supremo Ajit Singh and his son Jayant Chaudhary, Congress general secretary Priyanka Gandhi too has been interacting with farmers and promising that her party would repeal the new farm laws when it comes to power.