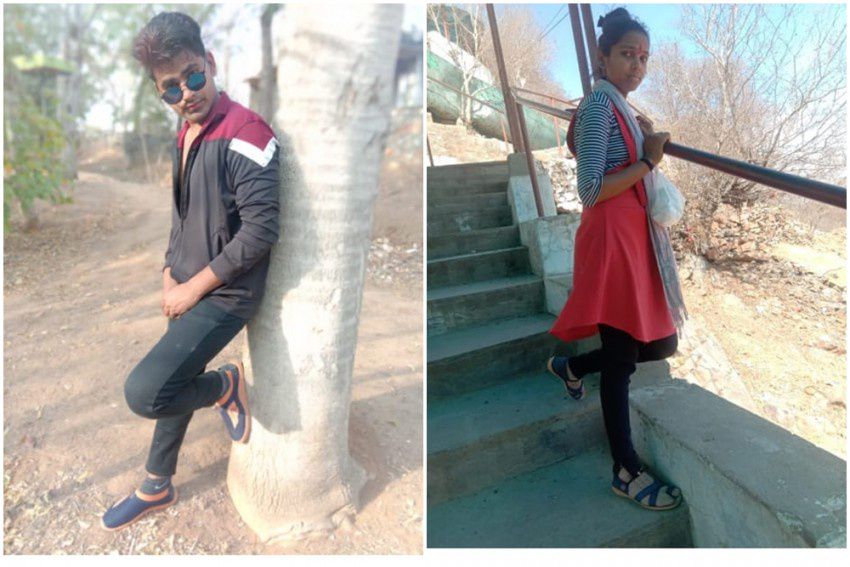 Rajasthan: Family Kills 18-Year-Old Girl For Loving Dalit Man
04th March 2021 11:26 pm
Outlook

At first one could barely comprehend what Roshan Mahawar was saying. He mumbled and rued with his voice breaking midway.
"Had police acted on time, Pinky could have been alive today. Since March 1, the day she was abducted from our house in Dausa, I have been repeatedly telling the police to look for her and save her life", alleged Roshan Mahawar who was in a relationship with Pinky Saini.
According to the police, 18-year old Pinky was allegedly killed by her father on March 3 who had opposed her live-in relationship with Mahawar, a Dalit by caste.

Accusing Rajasthan Police of inaction, Mahawar said, "Since February 21, Pinky and I were living in Jaipur. We arrived in Dausa on March 1, to take financial help from my family. We discretely reached home but somehow Pinky's family who also lives in Dausa got to know.