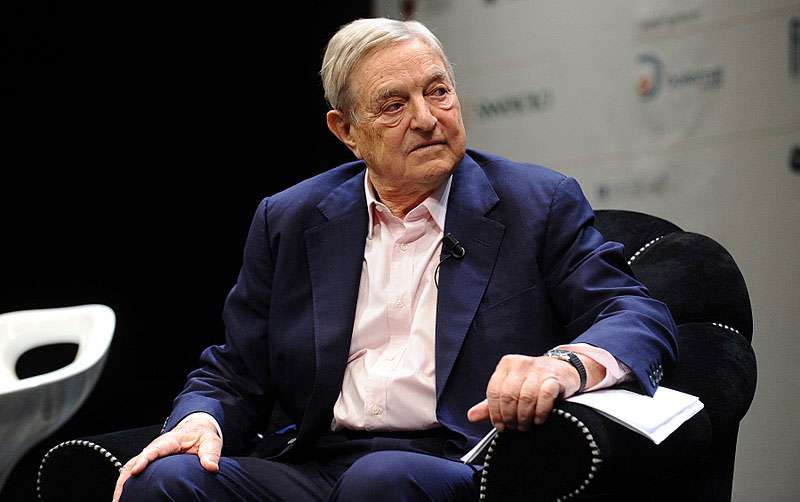 Veneer off on world stage
25th January 2020 03:15 am
The Telegraph

Prime Minister Narendra Modi had a bad day on the global stage with an ace investor and a leading business magazine separately calling out his government as a threat to the open society and to the survival of the biggest democracy in the world.
In an address to the World Economic Forum at Davos, Hungarian-born billionaire financier George Soros said the biggest setback to an open society as a result of the surging tide of nationalism had occurred in India.
On the same day, The Economist cover story was "Intolerant India. How Modi is endangering the world's biggest democracy." The cover shows a lotus, the BJP's election symbol, sitting on a barbed wire fence.