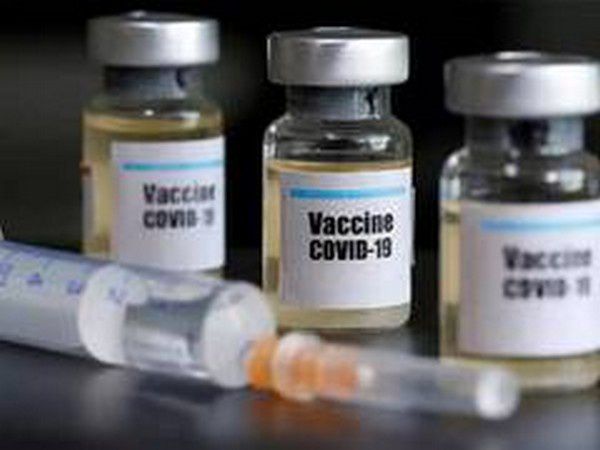 Denmark to continue COVID-19 vaccination without AstraZeneca
14th April 2021 08:17 pm
Lokmat

The Dsh Health Authority on Wednesday announced it will no longer use the AstraZeneca vaccine due to worrying feedback from the ongoing safety monitoring of the COVID-19 vaccines.
In a statement, the authority said it will continue its vaccine rollout without the AstraZeneca vaccine. On March 11, the Dsh Health Authority had paused the use of the COVID-19 vaccine from AstraZeneca.
Since then, the Dsh vaccination effort has continued with the vaccines from Pfizer/BioNTech and Moderna.
"Based on the scientific findings, our overall assessment is there is a real risk of severe side effects associated with using the COVID-19 vaccine from AstraZeneca.