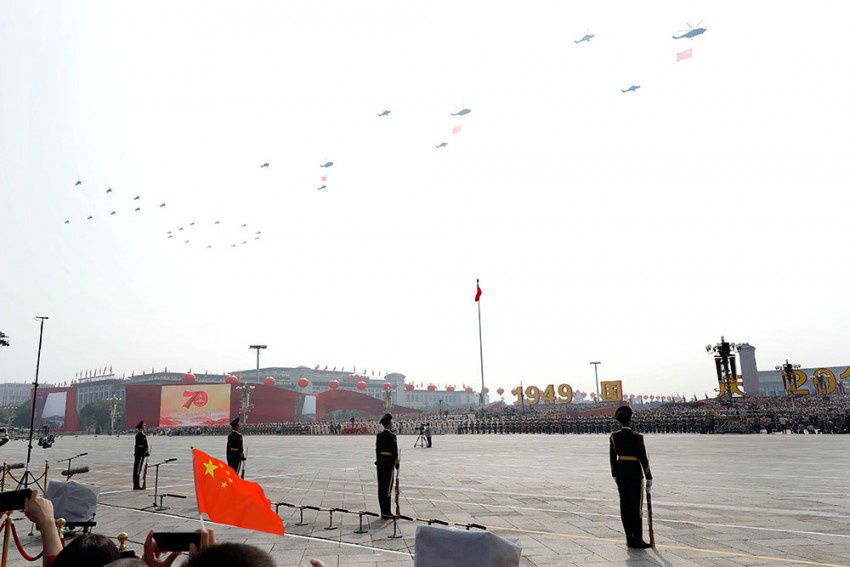 Chinese Military Defends Increased Budget, Says It Is In Line With Challenges Ahead
27th May 2020 08:26 am
Outlook

The Chinese military has defended its increased budget of $179 billion for this year, saying it is in line with the challenges faced by the country.
China's defence budget this year will be around 1.27 trillion yuan ($179 billion) against last year's 177.61 billion, up by 6.6 per cent, according to a draft submitted to the annual session of the National People's Congress (NPC) on Friday.
China on Tuesday directed its armed forces to 'comprehensively strengthen" the training of troops and and be prepared for a war amid the Coronavirus pandemic that has seemingly impacted its national security.