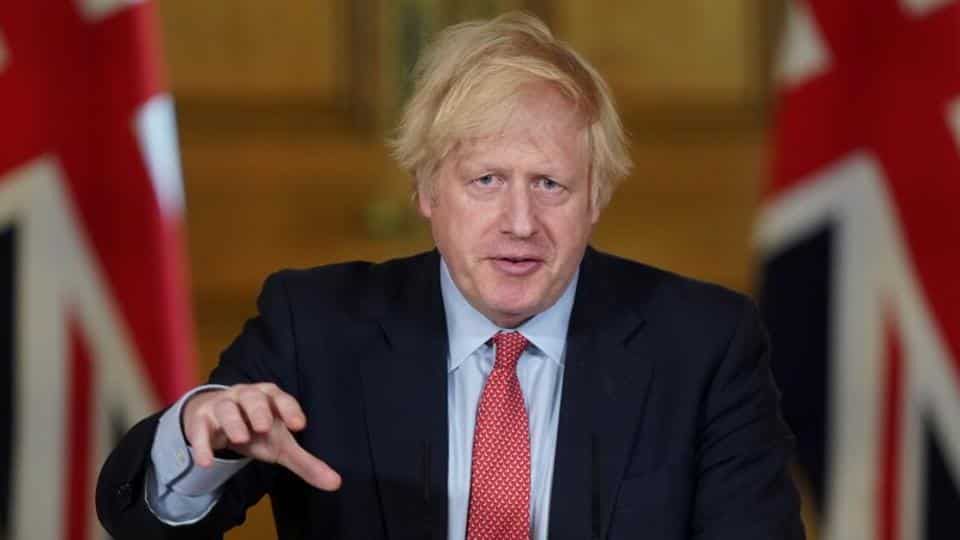 Boris Johnson revamps agenda to meet worst UK recession in 300 years
02nd June 2020 06:15 am
Hindustan Times

Boris Johnson plans to re-set his government's agenda with a major speech and a financial statement to prepare the U.K. for the new reality after the coronavirus pandemic.
Amid forecasts of the worst recession in 300 years, Chancellor of the Exchequer Rishi Sunak is drawing up options to bolster the economy after the government withdraws its vast package of financial support in the months ahead, according to people familiar with the matter.
For Johnson, the priority will be to focus on reasserting his broader political mission in the age of the virus, one person said. The Conservative Party leader and public face of Brexit, Johnson was elected with a large majority just six months ago on a promise to 'level up' the forgotten parts of the country.