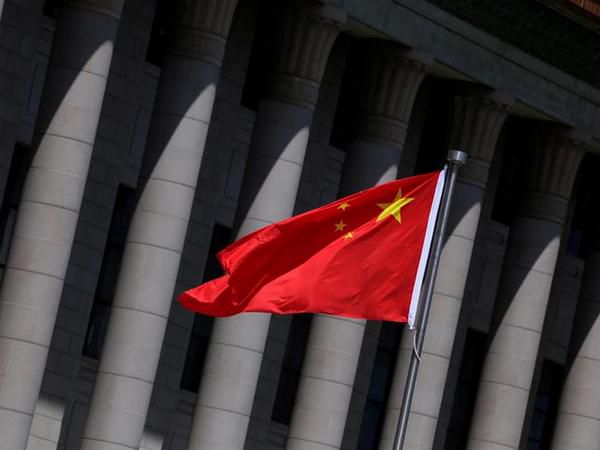 Experts raise concerns that China could use its space station for military purposes
04th May 2021 06:42 pm
Lokmat

With the launch of the core module of China's first space station, several experts in the West have raised concerns about the clandestine ambitions behind the construction of the Chinese station and triggering of a new 'space race'.
The country is set to begin an ambitious two-year construction project 370 km above Earth for their modular space station and has also announced that it is open to any nation intending to partner in scientific collaboration and research, reported EurAsian Times.
A recently-released intelligence report by the US Office of the Director of National Intelligence on global threats said that the People's Republic of China (PLA) will continue to integrate space services--such as satellite reconnaissance and positioning, navigation, and timing (PNT)--and satellite communications into its weapons and command-and-control systems to erode the US military's information advantage.