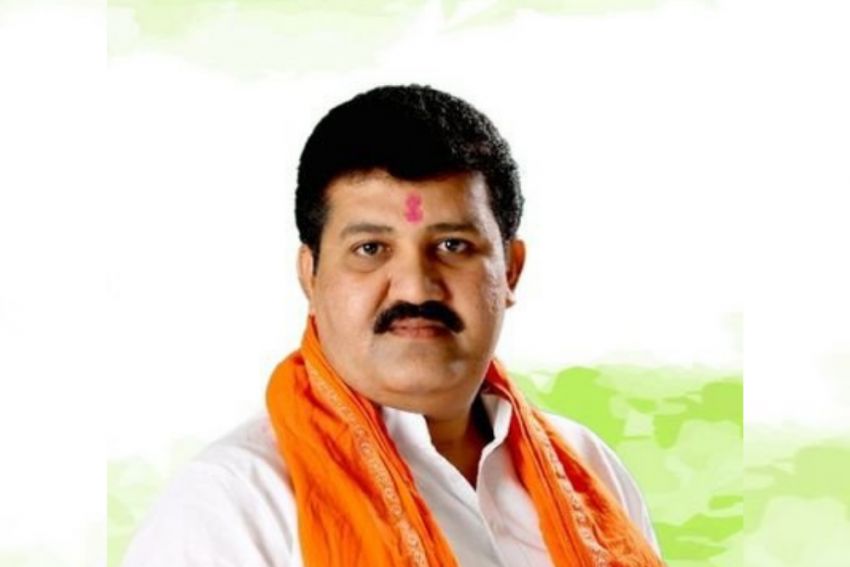 Puja Chavan Death Case: Shiv Sena Leader Sanjay Rathod Resigns From Maharashtra Cabinet
28th February 2021 11:26 pm
Outlook

Amid being accused of being involved in the death of a Beed-based woman, Shiv Sena leader Sanjay Rathod resigned from the Maharashtra cabinet on Sunday.
"There has been a lot of dirty politics over the issue of the woman's death," Rathod told reporters, adding he has quit the state cabinet so that the truth can unravel.
Rathod, who held the forest portfolio, was facing allegations of complicity in the death of Puja Chavan (23), a resident of Beed district, who was found dead in Pune on February 8, apparently after falling from the building in which she lived.
While talking to reporters after meeting Chief Minister Uddhav Thackeray, Rathod said he had resigned to facilitate a free and fair probe.