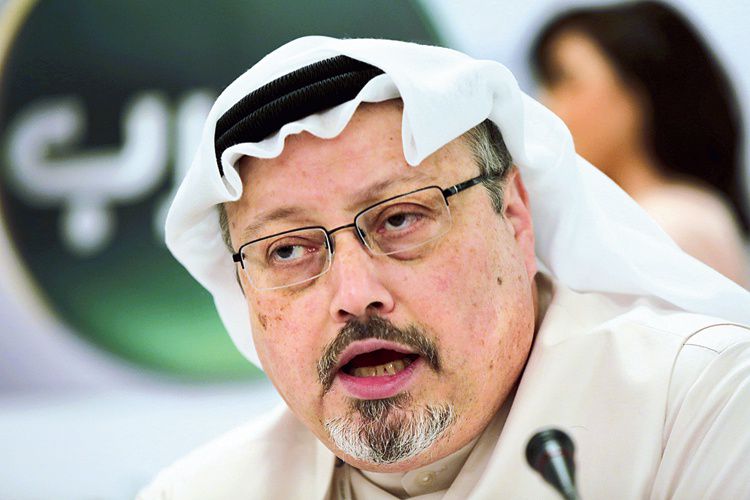 Jamal son says family pardons killers
23rd May 2020 01:37 am
The Telegraph

A son of the slain Saudi writer Jamal Khashoggi said on Friday that he and his siblings had forgiven the men who killed their father, effectively extinguishing the prospect that the killers will be executed for the crime.
Khashoggi, a prominent Saudi journalist who fled the kingdom, Mohammed bin Salman, and published columns critical of him in The Washington Post, was killed and dismembered in October 2018 by Saudi agents in the Saudi Consulate in Istanbul.
In December, a Saudi court in convicted eight men in connection with the crime, sentencing three to prison terms and five to death, which is usually carried out in the kingdom by beheading.