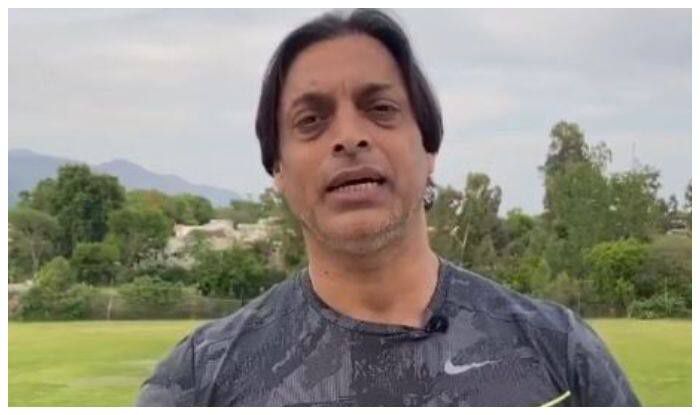 Shoaib Akhtar Slams PCB After PSL is Postponed Due to Rise in COVID-19 Cases, Calls PCB 'Incompetent'
04th March 2021 08:47 pm
India.com

Following the postponement of the Pakistan Super League, former cricketer Shoaib Akhtar reacted to the development on Thursday and slammed PCB. Calling PCB 'incompetent' and urging an investigation, Akhtar said that it was the responsibility of the medical panel to ensure the sanctity of the bio-secure bubble.
'PCB is incompetent. PCB is that institution in the world, whose incompetency cannot be questioned at all. There is only one guy who is logical and wants to help Pakistan Cricket - Wasim Khan,' Akhtar said on his YouTube channel.
'The PSL is no more. Why can't it happen?