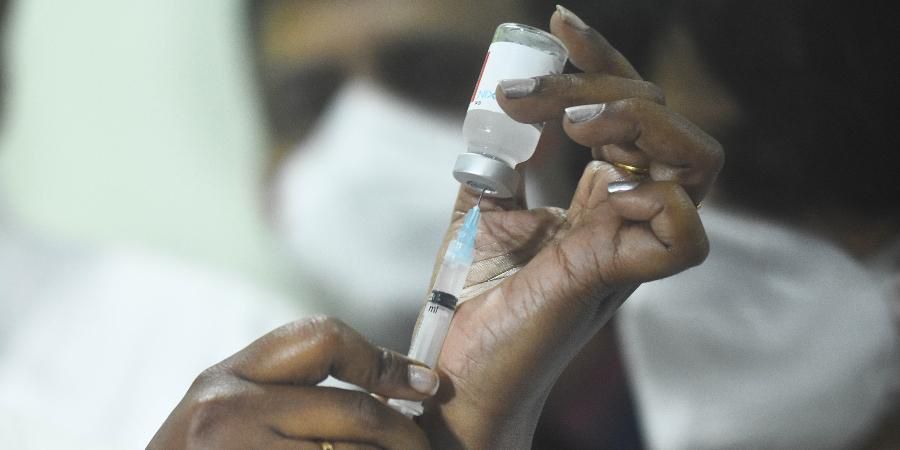 320 doses of COVID-19 vaccine missing from hospital in Jaipur
14th April 2021 07:30 pm
The New Indian Express

By Express News Service
JAIPUR: At a time when Rajasthan and many other states are battling an acute shortage of vaccines, 320 doses of 'Covaxin' have gone missing from a hospital in Jaipur. An FIR has been registered about the theft at Kanwatia Hospital in the Shastri Nagar area of Jaipur.
According to the FIR and information from the local police, as many as 320 doses of Bharat Biotech's indigenously manufactured vaccine, COVAXIN, has gone missing from the cold storage of the Kanwatia Government hospital.
The hospital had received these doses on April 11 but when the hospital administration looked for the doses on April 12, they could not find a single jab of the 320 doses that were received.