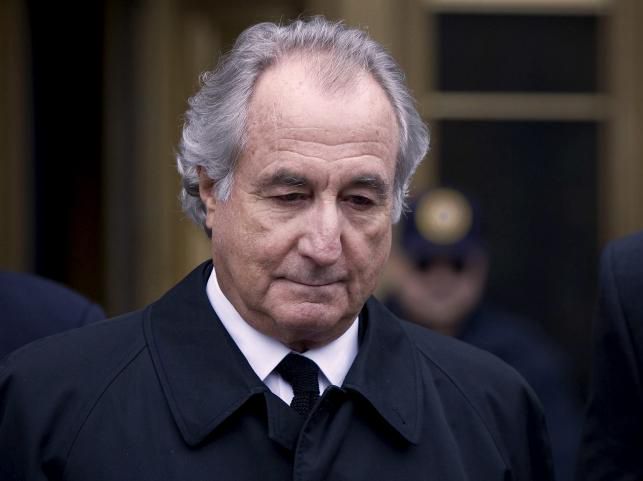 Bernie Madoff, mastermind behind biggest investment fraud, dies in prison
14th April 2021 08:02 pm
Lokmat

Bernard Madoff, mastermind of the biggest investment fraud in U.S. history, ripping off tens of thousands of clients of as much as $65 billion, died Wednesday. He was 82. Mr Madoff was sentenced to 150 years in prison in 2009 after he admitted he had defrauded investors through a Ponzi scheme, which paid out using their money rather than any profits. It collapsed during the financial crisis of 2008. Mr Madoff started his financial career aged 22 with $5,000 from money made from summer holiday jobs such as working as a garden sprinkler installer in New York.
His firm became one of the largest market-makers - matching buyers and sellers of stocks - and Mr Madoff served as chairman of the Nasdaq stock exchange.
The firm was investigated eight times by the US Securities and Exchange Commission because it made exceptional returns.