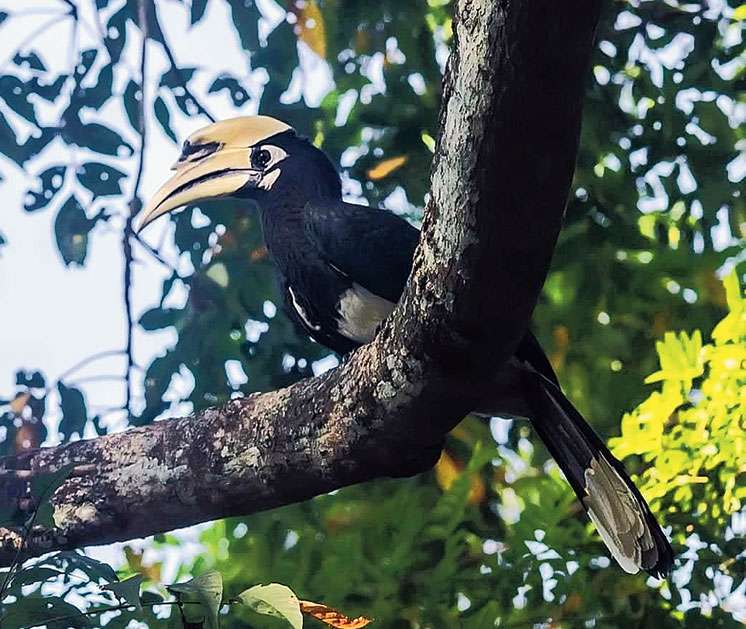 Tripura to hold Hornbill festival
25th January 2020 12:15 am
The Telegraph

The Tripura government will organise a two-day event on the lines of Nagaland's Hornbill Festival from February 8 in Baramura Hills or Hathai Kotor in West district, around 35km from here, to boost tourism.
The Hornbill Festival is held every December at the Naga heritage village of Kisama, nearly 12km from Kohima. It aims to revive and protect the rich culture of Nagaland and display its traditions. The day is marked by cultural performances by various communities.
Deb recently tweeted, "Beautiful sighting has become very common nowadays in the Hathai Kotor (Baramura Hills), where two days Hornbill Festival is taking place on coming 8th-9th February to preserve this wild bird that is facing the threat of extinction.