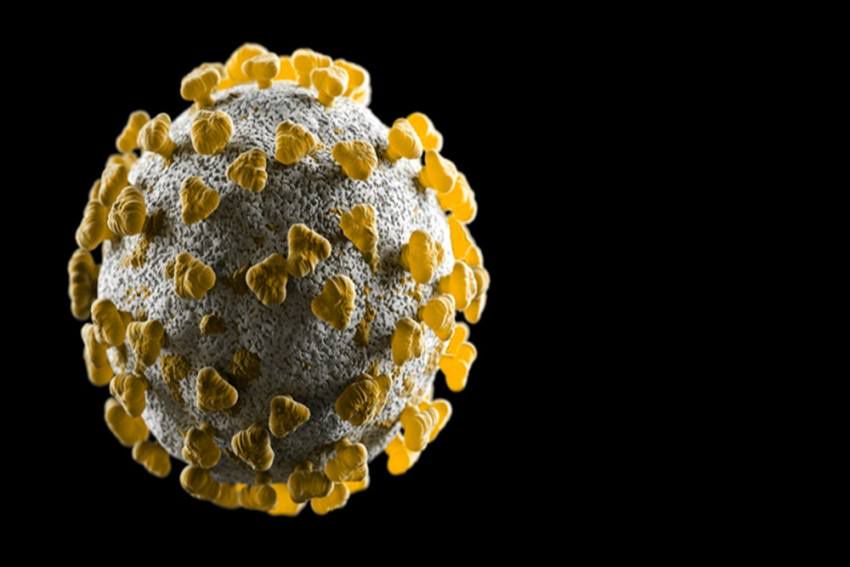 Triple Mutation Strain Detected In 4 States: Why Is It Dangerous And Needs Effective Monitoring?
21st April 2021 03:26 pm
Outlook

With India's Covid-19 crisis deepening day by day and country's health infrastructure left in shambles, reports now say that a triple mutation strain has been traced in parts of India. For the unversed, mutation is when the viruses keep changing and the more they spread, the more they mutate, which is what exactly happened in the case of India's double mutant strain.
Two of these triple-mutant varieties have been found in samples collected from Maharashtra, Delhi, West Bengal and Chhattisgarh, and this might aggravate India's Covid crisis further. On Wednesday, Vinod Scaria, a scientist at the Council of Scientific and Industrial Research's Institute of Genomic and Integrative Biology (CSIR-IGIB) in New Delhi, rolled out a Twitter thread detailing the discovery of a new mutant coronavirus with a distinct set of genetic and immune escape variants.