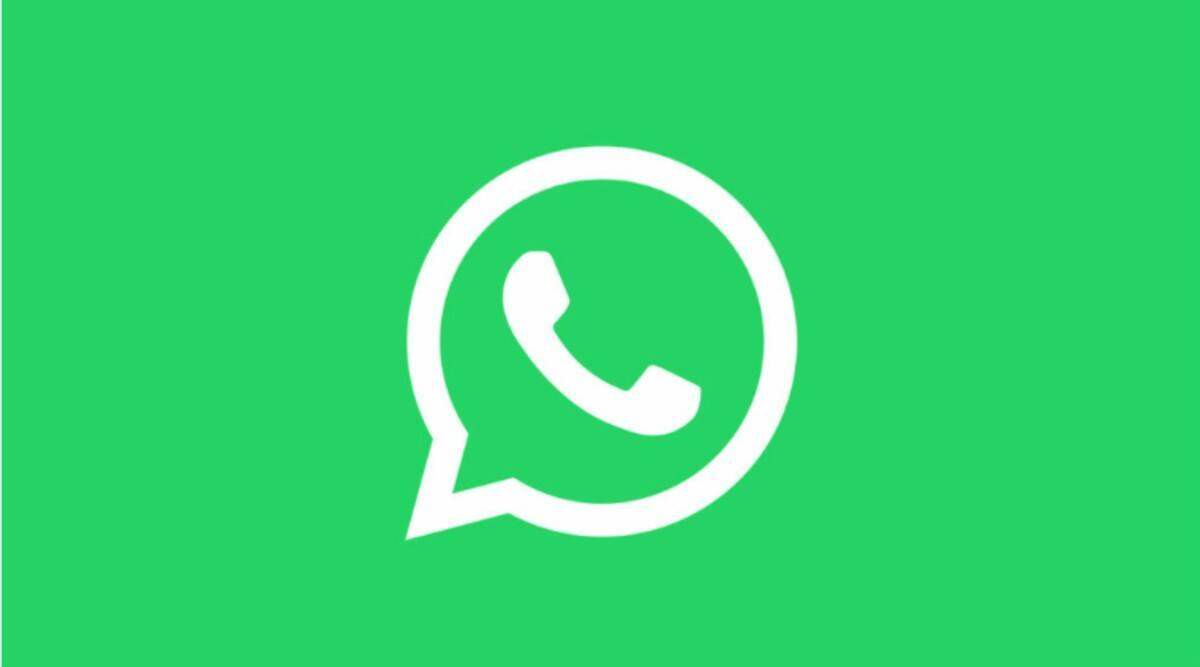 CERT-In: Multiple vulnerabilities reported in WhatsApp; remote attacker can access info
18th April 2021 02:05 am
The Indian Express

The Indian Computer Emergency Response Team (CERT-In) has warned WhatsApp users in India of multiple vulnerabilities it detected in the instant messaging platform, which could lead to breach of sensitive user data and personal information.
In a 'high' severity rating advisory, the CERT-In said that the vulnerabilities had been detected in a certain versions of WhatsApp and WhatsApp Business for both Android and iOS platform.
'Multiple vulnerabilities have been reported in WhatsApp applications which could allow a remote attacker to execute arbitrary code or access sensitive information on a targeted system,' the advisory said.