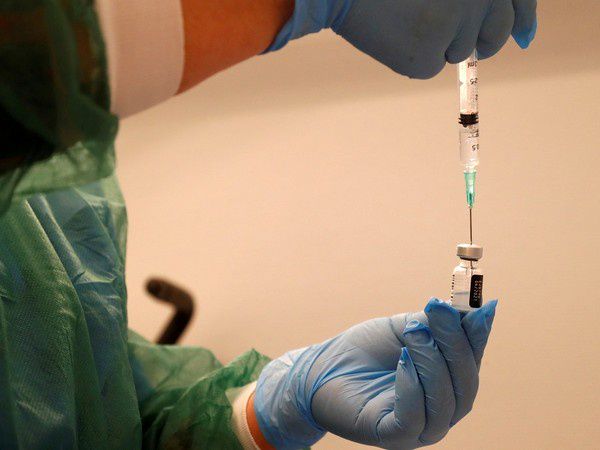 China's shortcomings on big vaccine promises hurting other nations
08th April 2021 11:27 pm
Lokmat

Though China has made big promises over its vaccine diplomacy, concerns over the efficacy of its vaccine and repeated delays of shipments to other nations are denting their fight against COVID-19.
This is better exemplified when parts of Turkey's vaccination network almost came to a halt as hospitals and clinics were forced to turn away patients, Washington Post reported citing Sebnem Korur Fincanci, president of the Turkish Medical Association.
China's export of millions of vaccine doses has come amid doubts over the efficacy of its vaccines and concerns by industry analysts about whether its production capacity will be able to keep up with an ever-expanding list of overseas customers.