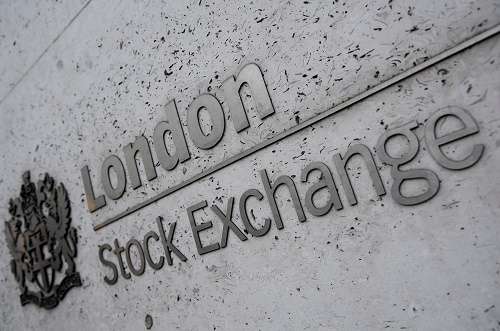 Stocks grind higher as investors cling to trade truce hopes
09th October 2019 05:16 pm
Investment Guru India

By Tommy Wilkes
LONDON- Stocks gained on Wednesday as investors clung to hopes that the United States and China could yet agree some sort of trade deal, while the prospect of a last-minute Brexit agreement between the European Union and Britain seemed as remote as ever.
Markets have begun October in a nervous mood, and this week has seen investors dump stocks on concern the U.S.-China conflict over trade and foreign policy is nowhere near a resolution and is increasingly damaging the global economy.
With a little more than three weeks until Britain is scheduled to leave the EU, both sides launched into a blame game over the lack of agreement on the terms of their divorce, giving investors more to worry about.