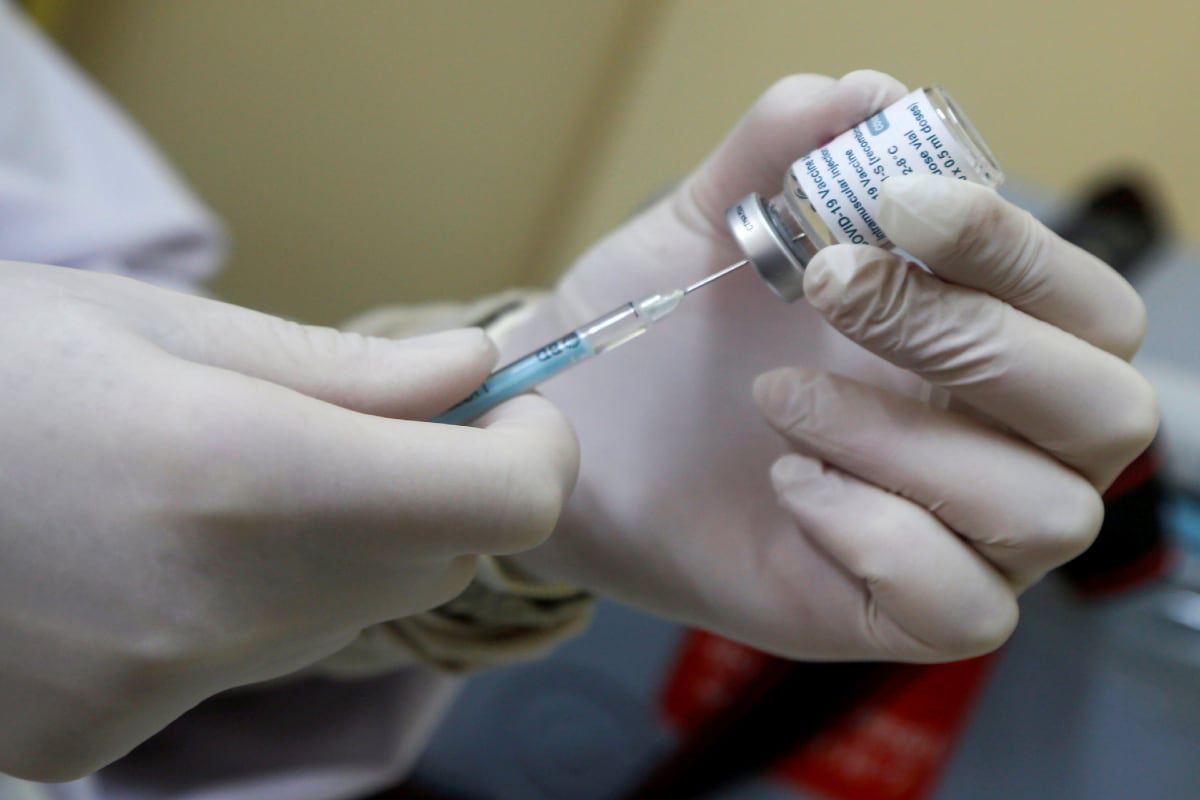 Delhi Health Min Points to Central Govt Hospitals in Response to Harsh Vardhan's Falling Vaccination Remark
08th April 2021 01:32 pm
News18

Health Minister of Delhi Satyendra Jain on Thursday retaliated to the Union Health Minister's remark over Delhi's vaccination average and said it the Central government hospitals that are to be blamed.
'Vaccinations have been 30 to 40 per cent less in central government hospitals, that is why Delhi's average has come down,' Jain said, responding to Harsh Vardhan's comment on Delhi falling below the national average of inoculations.
The central government had earlier written to Maharashtra, Punjab and Delhi governments flagging below-par inoculation of eligible beneficiaries, including healthcare workers, after they demanded that vaccination be opened to all.
Delhi Health Minister Delhi Health Minister Satyendar Jain also renewed his government's demand that vaccination should be made open to all adults, except those who are not medically compliant.