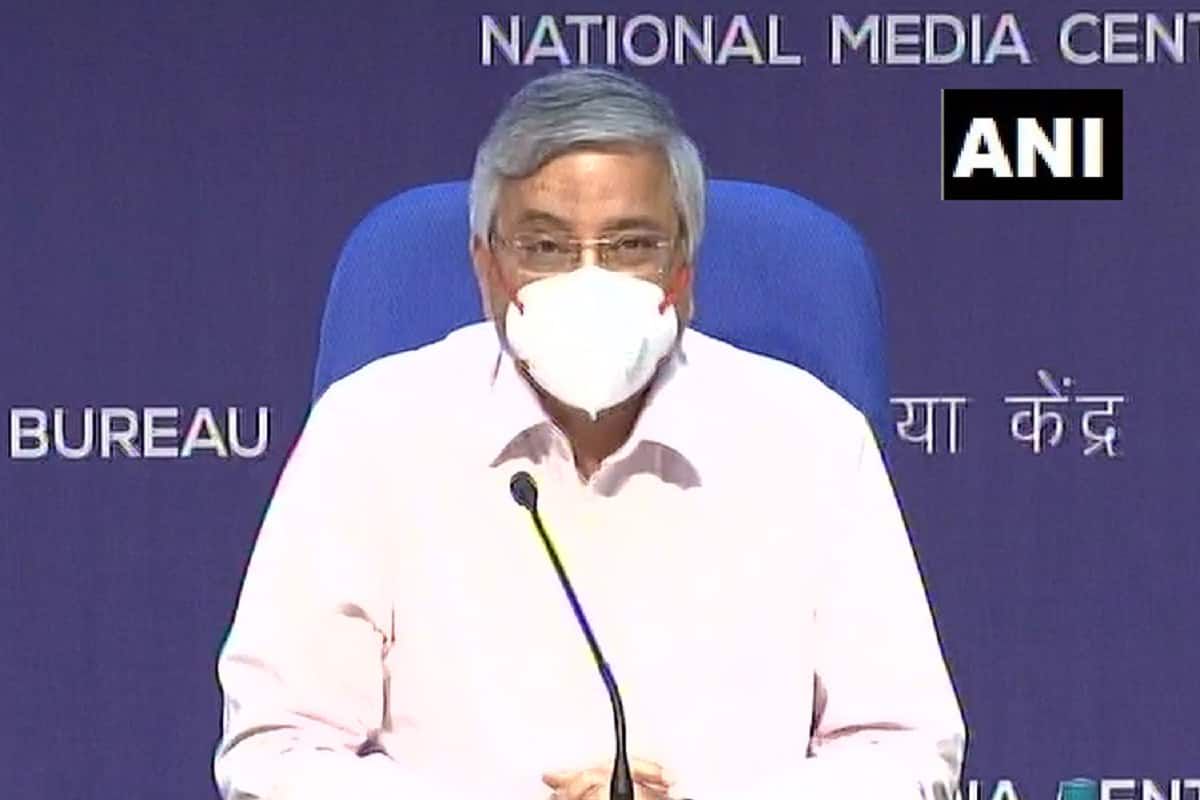 COVID Third Wave Likely to Hit India in September, Says AIIMS Chief Dr Guleria; Suggests Graded Opening of Classes For Students
23rd July 2021 12:33 am
India.com

New Delhi: Days after saying that third wave can hit India in six to eight weeks if COVID-appropriate behaviour is not followed, AIIMS Director Dr Randeep Guleria on Thursday said the third wave is likely to strike the country in September-October as several states have lifted restrictions and people have started travelling from place to place.
Speaking to News18, Dr Guelria said Covid-appropriate behaviour is not being followed as it should have been and a lot of opening up and travelling is happening across the country. He said by September, the country may see a surge in coronavirus cases.
Read all the latest updates on COVID-19 here.