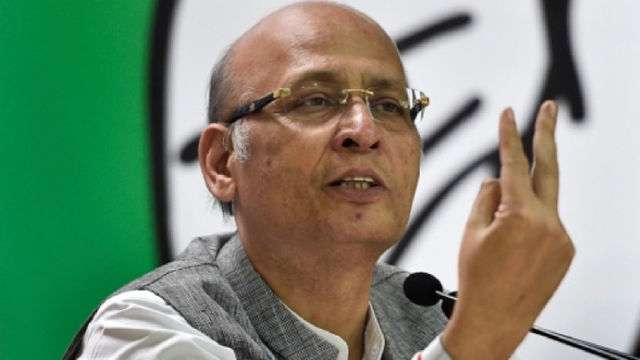 'History repeating itself': Congress draws parallel between coronavirus lockdown and demonetisation
30th March 2020 12:08 am
TimesNowNews

New Delhi: Launching a sharp attack at the Centre, the Congress party on Sunday pointed out the "lack of preparedness" before the announcement of the"thoughtless" lockdown to contain the coronavirus outbreak.
Congress spokesperson Abhishek Singhvi said that the Modi government was making "hasty" decisions in the same manner as it did during the 2017 demonetisation exercise. "Unfortunately, history is repeating itself today," he was quoted as saying by PTI.
"The lockout was announced in the same way as the hasty demonetisation was done.